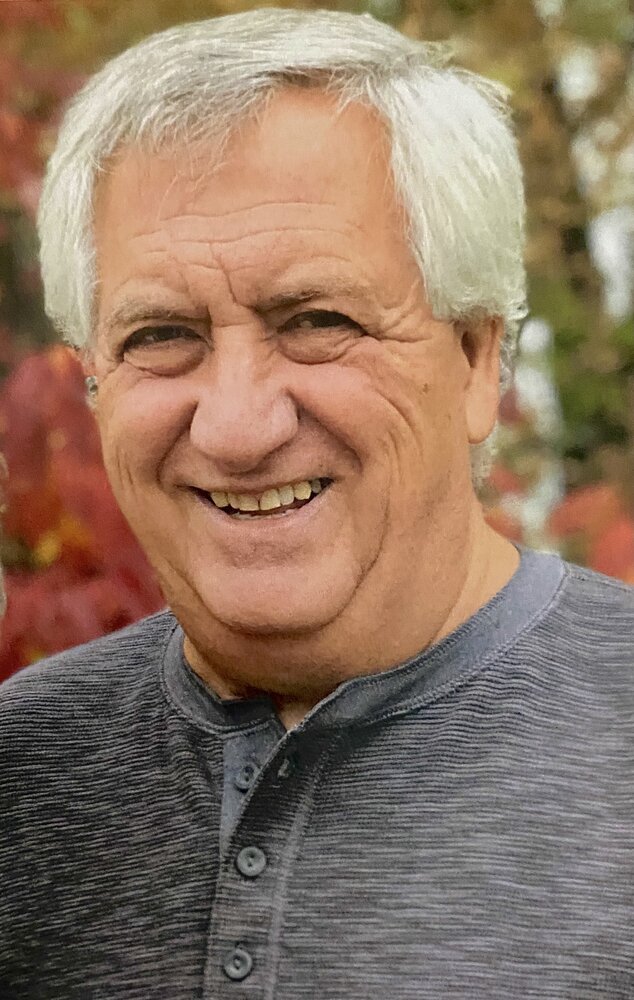 Obituary of RICHARD YALLITS
RICHARD YALLITS
March 26th 1951-July 8th 2022
It is with deep sadness that we announce the sudden passing of our Husband, Dad, Papa, Brother, Uncle and Friend, Richard Yallits on July 8th, 2022 at the young age of 71.
He was predeceased by his father and mother, Andrew and Ann Yallits (Washmik) and his sister and brother-in-law, Lorraine and Harold Denby.
Richard is lovingly remembered by his wife of 47 years, Louise, his 3 children, Joey (Julie), Lisa (Darren) and Michelle (Andrew) as well as his 4 grandchildren, Taylor, Hudson, Ella and Ava and step grandchild, Walker. He adored his loving family with whom he always shared a special bond.
Richard is also survived by his brother, Lawrence (Barb), his nephews Derrick, Kevin (Theresa), Chris, Stuart and his niece Theresa.
Richard was born and raised in Winnipeg, Manitoba and graduated from Elmwood High School. His professional career started at Canada Post where he worked for 7 years. He then went on to a successful 28-year career serving as a proud member for the Winnipeg Fire Department. His positions with the fire department included Fire Fighter, Arson Investigator and Fire Prevention Officer. He was a dedicated brother who contributed to many important safety and community projects. He enjoyed his years as a fire fighter playing jokes on his fellow brothers and filling his days off spending time with family and buying and selling anything he could find at an auction. Richard was always willing to lend a hand in his own special way and help anyone who was in need.
Richard spent many summers at West Hawk Lake where he could be found working on the family cabin, enjoying a cold drink in the sun on the deck, sitting around the evening campfires with friends and family in the trailer park or spending hot days chatting and giving his advice to everyone on the beach.
His passion for buying and selling will never be forgotten. If he didn't know you, he always knew someone who did. Richard was always willing to help when needed in any way. There were so many people whose lives were positively touched by Richard.
In Richard's memory we will be sharing stories and enjoying some of his favorite food and drinks during a Celebration of Life at Holy Eucharist Parish Centre, 460 Munroe Ave, Winnipeg, MB R2K 1K4 on Tuesday, July 19th from 6:00pm to 10:00pm.
Celebration of Life
6:00 pm - 10:00 pm
Tuesday, July 19, 2022
Holy Eucharist Parish Centre
460 Munroe Avenue
Winnipeg, Manitoba, Canada