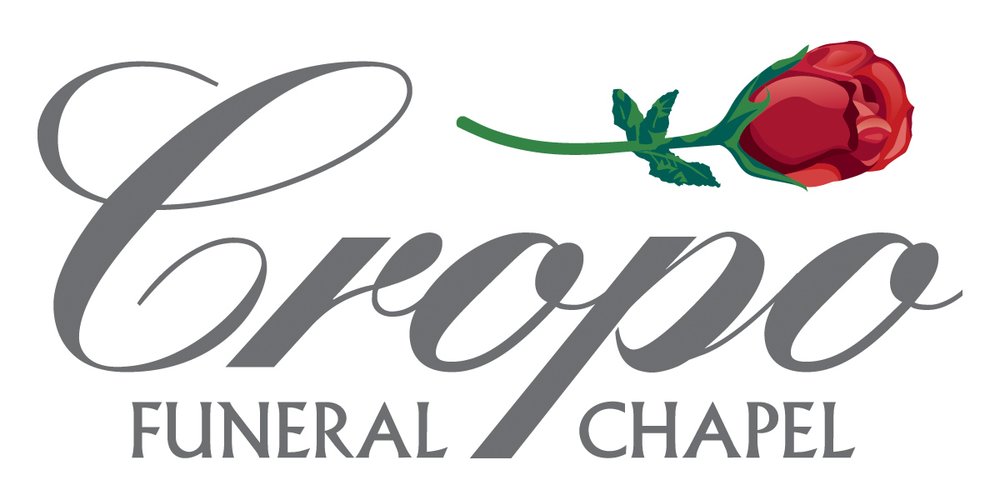 Contact Us Anytime
(204) 586-8044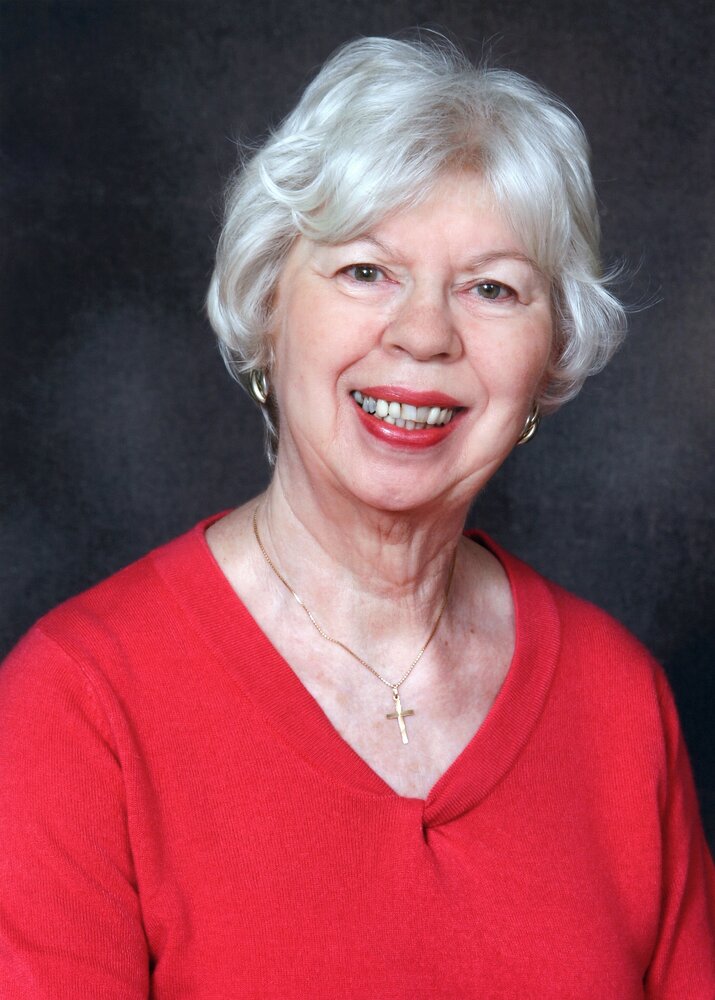 Obituary of BRENDA GAIL MORLOCK
BRENDA GAIL MORLOCK
February 6, 1941 – November 17, 2023


Brenda Morlock, beloved daughter, wife, and mother passed away peacefully at Seven Oaks General Hospital on Friday, November 17, 2023, after a continued battle with breast cancer.

Brenda was the cherished wife of Lenard Morlock, who predeceased her in 1999. Brenda was also predeceased by her loving parents Victor and Marie Schmidt, her dear uncle and aunt, George and Olga Palmer, and her treasured daughter, Jocelyn.

Brenda will be forever loved and deeply missed by her son, Jeffery. Brenda also leaves behind many dear cousins and many dear friends to mourn her passing, even as they remember her life with joy and gratitude.

Brenda was born in Winnipeg on February 6, 1941. As an only child, she was all the more precious to her parents. Brenda was an equally loving and dedicated daughter in return.

When she was only 19, her father, Vic, was taken from the family very suddenly. But despite the pain of this terrible loss, Brenda's capacity for love, kindness, gratitude and resilience only deepened. Brenda was a person of deep faith, and like her mother Marie, Brenda took great strength and comfort from this throughout her life, in both joy and adversity.

After she graduated from St. Paul's College in 1961, Brenda began her formal career as an elementary school teacher. She then worked full time as a mother with the birth of her daughter in 1969 and then her son in 1972. She then returned as a special education teacher in 1985, until her retirement in June of 1997, from St. Vital Division No. 6.

Brenda was very active with the WSO Women's Committee and the Catholic Women's League at St. Anthony's Parish. She was always a cheerful and enthusiastic volunteer. Over the years Brenda's athletic side included curling, league bowling, cross-country skiing, cycling, jogging, and swimming. She liked activities that she could do with her family, and always encouraged their good health.

Brenda's love of chocolate (every kind) was beyond adequate description; she loved it almost as she loved her family and friends. From baking cupcakes, chocolate chip or shortbread cookies and other treats, to sewing, to gift giving, Brenda made every holiday extra special, especially for her children. Brenda was a seamstress of Halloween costumes, a baker of birthday cakes, a wrapper of Christmas presents, a planner of family vacations, a reader of bedtime stories, a giver of gifts, a giver of time, a giver of consideration, a giver of empathy, a giver of encouragement, a giver of comfort, a giver of care, and a giver of love. In giving joy to others she was joyful. And in receiving joy, she always wanted to share it with others.

Brenda's aunt and uncle, Olga and George, and their two children, cousins Marianne and Katherine and their families have all shared many merry Christmases, holidays, and other important moments with Brenda, Len, Jocelyn and Jeffrey. Brenda was godmother to cousin Katherine, and Brenda's first child, Jocelyn Victoria, was goddaughter to cousin Marianne.

Though she faced health challenges in her later years and endured the painful loss of daughter Jocelyn earlier this year, Brenda never lost her sense of gratitude, and her boundless capacity for love.

Brenda was loved because she was so unconditionally loving. She always had time for the people in her life and always found reasons to praise them and to be grateful for them. From the moment Brenda opened her eyes she made the world a better, richer, kinder, more joyous, and more comforting place; for her father, her mother, her husband, her children, her relatives, her friends, her students, and everyone who met her. Even after being blessed with her here for 82 years, the loss feels immeasurable.

Mass of Christian Burial will be celebrated on Tuesday, November 28, 2023 at 11:00 a.m. at St. Anthony of Padua Roman Catholic Church, 250 Burrin Ave. at Aikins Street, with Father Dominic Yuen officiating. Interment will follow in All Saints Cemetery, 4535 Main Street, West St. Paul.

In lieu of flowers, donations may be made in Brenda's memory to a charity of your choice, and received as always, with joy, gratitude, and humility.
Mass of Christian Burial
11:00 am
Tuesday, November 28, 2023
St. Anthony of Padua (WK, Burrin)
250 Burrin Avenue
Winnipeg, Manitoba, Canada


Share Your Memory of
BRENDA GAIL
Proudly Serving:
Proudly Serving the Communities of Winnipeg, surrounding area, and the communities of Manitoba.
Who We Are:
Cropo Funeral Chapel was founded in 1957. We are an independent family-owned funeral service and cremation provider.