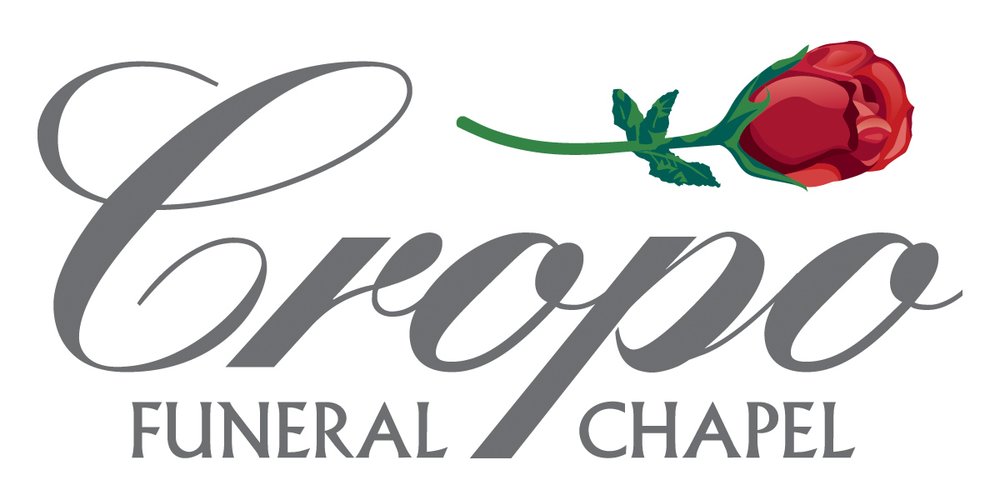 Contact Us Anytime
(204) 586-8044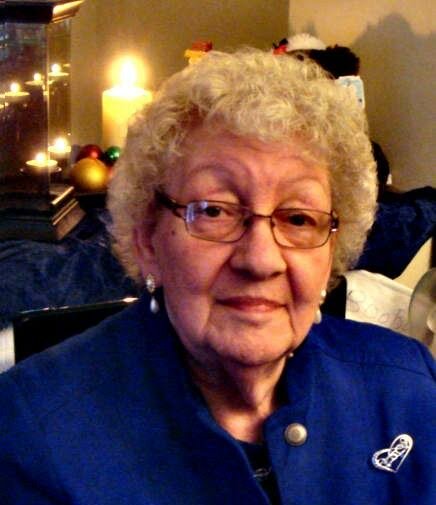 Obituary of ANJE HINDERIKA van TONGEREN
October 7th, 1928 –August 22, 2023
Anje passed away peacefully with her two daughters and Pastor Rudy and wife Gina Fidel by her side.
Anje was predeceased by her husband Dirk. She is survived and will be missed by her children Freda (Wayne Gerry, son Raymond) from Winnipeg, Joanne van Tongeren (Mark Miguez) of Calgary; nephews, nieces, and friends.
Anje van Tongeren, born in Groningen, Holland, led a life that was nothing short of remarkable. After a full and vibrant journey spanning 94 years, she left behind a legacy that will forever be cherished by those who knew and loved her.
Anje's life was shaped by significant events, including her experiences during World War II. As a young girl, she displayed incredible bravery by actively participating with her mother and uncle in the resistance efforts aimed at assisting Jewish people. This early display of courage foreshadowed the strength of character that would define her life.
After the war, she married Dirk van Tongeren on November 22, 1952, and together they embarked on a new chapter, immigrating to Canada in 1953. Settling in Birtle, Manitoba, the couple then moved to Rivers, Manitoba, in 1956, where they lovingly raised their two daughters, Freda and Joanne.
Anje's contributions to her community were numerous and impactful. She worked alongside Dirk at the Rivers Theater. Additionally, her dedication extended to her involvement in the church community and Women's Aglow. Anje's commitment to sharing her story led her to be a guest speaker, recounting her experiences during the war. Her passion was evident in her multiple trips to Israel and her engagement in ensuring that the Holocaust remained an undeniable truth in history.
One of the most touching aspects of Anje's life was her promise to return wedding rings given to her by her mother from the Wolfe family. After 70 years, on her last trip to Israel in 2011, Anje fulfilled this promise. http://www.cbc.ca/player/play/2186576945
Anje's indomitable spirit and dedication to preserving the memory of the Holocaust continued until the end of her days. She was a living testament to the strength of the human spirit in the face of adversity, and her commitment to education and remembrance will undoubtedly have a lasting impact. The heartwarming efforts of Lenore Eidse captured and shared Anje's life story in the book "The House of Blood and Tears."
The funeral service to honor Anje's life will be held at 1 pm on Saturday, August 26th, at Faith Temple located at 968 Notre Dame Avenue. Viewing at 12:30 pm Pastor Rudy Fidel and Reverend Clifford Paul will officiate the service. Anje will find her final resting place at Chapel Lawn Memorial Gardens.
In the twilight of her life, Anje received exceptional care and support from the Staff of Maples Personal Care Home, a testament to the deep bonds she formed and the impact she had on those around her.
As we say goodbye to Anje van Tongeren, we remember her as a beacon of strength, courage, and compassion. Her life story will continue to inspire generations to come, and her mission to ensure the truth of history remains undiminished will live on as a testament to her enduring legacy.
Funeral Service
1:00 pm
Saturday, August 26, 2023
Faith Temple
968 Notre Dame Avenue
Winnipeg, Manitoba, Canada
Interment
Chapel Lawn Memorial Gardens
4000 Portage Avenue
Winnipeg, Manitoba, Canada


Share Your Memory of
ANJE
Proudly Serving:
Proudly Serving the Communities of Winnipeg, surrounding area, and the communities of Manitoba.
Who We Are:
Cropo Funeral Chapel was founded in 1957. We are an independent family-owned funeral service and cremation provider.