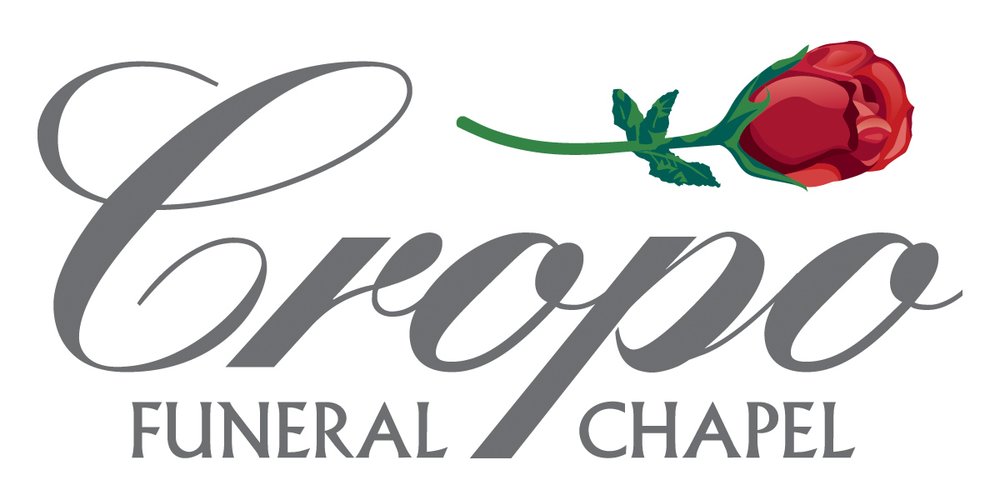 Contact Us Anytime
(204) 586-8044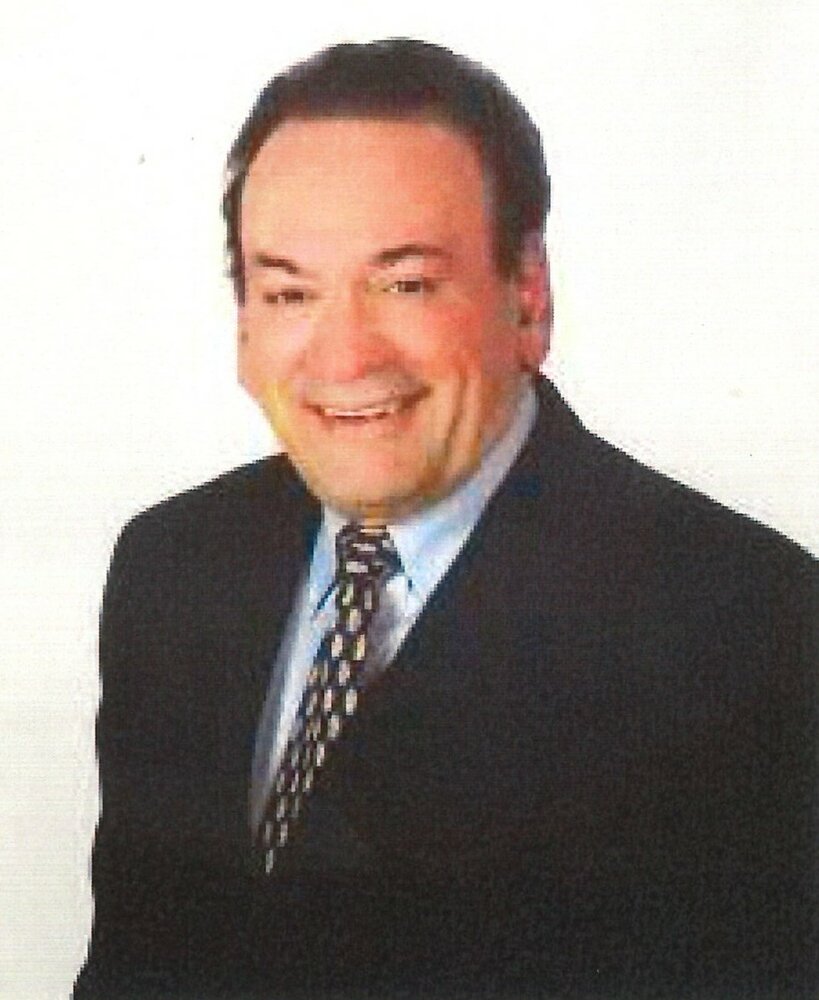 Obituary of TERRENCE PATRICK MORRIS
If you are reading this – in the words of a dear friend – "I am GONZO! Love you Wayno."
Looking back on my life I never thought I would die, but somewhere in the back of my mind, I always knew the possibility was there.
I was born in Thunder Bay, Ontario and I was predeceased by my lovely daughter, Melodie, by my mother Sarah, my parents-in-law Fred and Connie and I assume, by my father who was born in London England.
I am survived by my beautiful, loving, tender spirited wife Glynis. Sweetheart, all these years you were always there for me, and I love you very much. I am also survived by my wonderful children Terry (Betty), Flynne, Michelle, John (Jessica) and Joey (Deb). Also, my grandchildren Kyle, Eric and Julia, Callie and Keenan, Zoe and Deven and Molly, Julianne and Anders. I regret that I didn't have the opportunity to cultivate stronger relationships with Joey's sons Chris and Kelly.
I am survived by my sister Ellen (George) and my sister-in-law, Diane, and many nieces and nephews. I bid a fond farewell to my good friends and golfing buddies Ron Osesky, Ray St. Germaine, Owen Clark, Walle Larsson, Kirk Stanley and Frank Weiner.
My childhood years I spent as a ward of the Jewish Orphanage and Knowles School for Boys. The Superintendent of Knowles, Jack Hawkins, was a man who had a unique understanding of children, and he was like a father to me, and the 90 other residents and I loved him.
After I left the orphanage, I was employed in a variety of jobs – a choker in the logging camps of B.C., a roughneck in the oil wells in Alberta. A bit of a rounder, a boxer, and a performer.
At the age of twenty-seven I started T. Morris Booking Agency. I was a co-founder and administrator of The Royal Dance Conservatory. I also co-founded Bravo Concert Productions with my dear friend Wayne Hlady. I spent 60 years in the entertainment industry and had the opportunity to work with an impressive number of gifted performers who poured their passion into their music. These talented people are largely responsible for any measure of the success that I may have achieved along the way.
I was a Charter Member of Variety Club in Manitoba Tent 58. I also had the privilege of serving as Vice President on the Board of Directors of Big Brothers of Manitoba. Goodbye to my little brother Gilbert.
I am on a journey to rejoin my sweet daughter Melodie, and my close friends Pat Riordan, Marty Corne, Roy Petty, Jim Jamieson Sr., Tom Schultz, Bill McGillivray, Mike Pestrak and the many good friends that have passed before me.
Finally, in closing, I once read a quote by a 95-year-old woman who listed the 40 ways she had achieved happiness. One resonated with me. "FORGIVE EVERYONE EVERYTHING."
It's something unpredictable, but in the end it's right.
I hope you had the time of your life (Time of Your Life by Green Day).
Celebration of Life will be held on Thursday, August 17 at 4:00 p.m. at Cropo Funeral Chapel, 1442 Main Street.
Celebration of Life
4:00 pm
Thursday, August 17, 2023
Cropo Funeral Chapel
1442 Main Street
Winnipeg, Manitoba, Canada


Share Your Memory of
TERRENCE
Proudly Serving:
Proudly Serving the Communities of Winnipeg, surrounding area, and the communities of Manitoba.
Who We Are:
Cropo Funeral Chapel was founded in 1957. We are an independent family-owned funeral service and cremation provider.