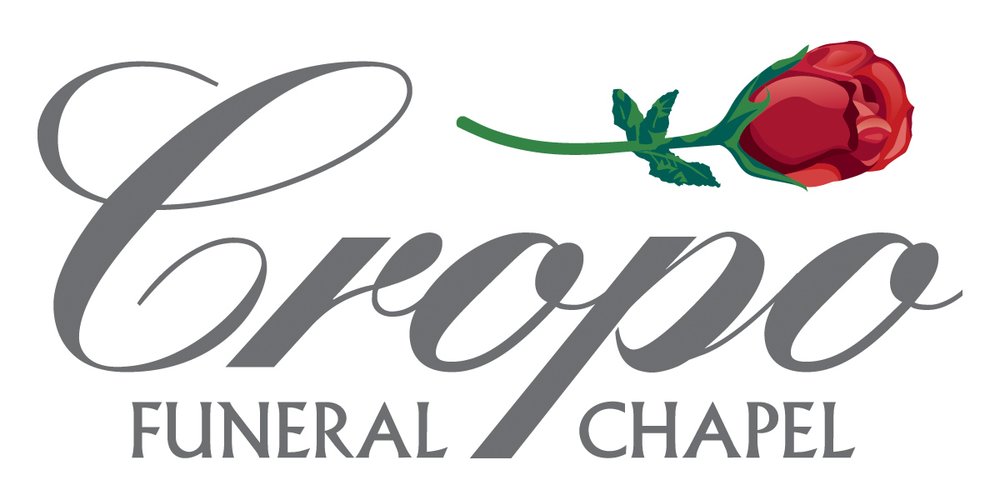 Contact Us Anytime
(204) 586-8044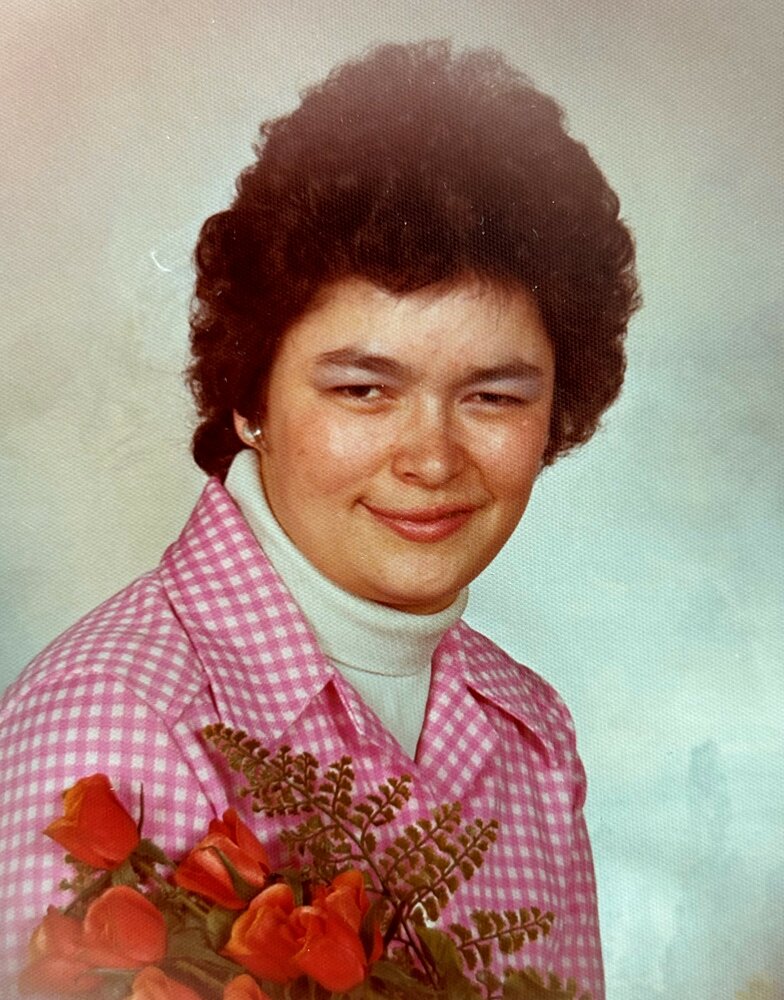 Obituary of ROSE MARIE DUQUETTE
ROSE DUQUETTE
Rose Duquette passed away suddenly and peacefully on July 8, 2023 at Concordia Place in Winnipeg, Manitoba at the age of 74 years.
She was predeceased by her father, Herbert Garrioch, niece Jessica Jonasson, sister-in-law Imelda Duquette, and brother-in-laws Rolland Duquette, Ivan Duquette and Louis Bourque.
Rose will be lovingly remembered by her husband Gilles Duquette, daughter Amie Walcott (Carlos) and grandsons Mikhail, Kenyan and Treyton.
She also leaves to mourn her mother Margaret Garrioch; brothers Everett Garrioch (Anne) and Reg Garrioch (Shelley); sisters Gloria Bourque, Fay Pettypiece (Barry) and Tracy Garrioch; nieces Kerri (Hugh), Stacey (Devon), Lindsay; nephews Corey (Becky), Travis (Nikol) and Tyler (Madison) and numerous great-nieces and great-nephews.
Rose was born in 1949, in the small town of Kinosota, MB, the second child to Herb and Margaret. Rose was born a healthy baby, however she contracted a virus at just six weeks old that would change the course of her life. Once the virus had left, she was left with a crippling disability that she fought hard her whole life not to let define her.
Rose's family moved to Atikokan, ON when she was just a few years old and it was here she spent her youth. She made many lifelong friends in this small community and grew up close to her parents and siblings. At only 6 years years old, it was recommended by doctors that Rose attend a rehabilitation center in London, ON in order to ensure the best outcome for her disability. Rose lived for several years in the rehabilitation center, improving her ability to walk with full metal leg braces. Even after returning home, Rose continued to wear braces until the age of 16 and faced this adversity with courage and determination.
In 1974, at the age of 25, Rose moved to Thunder Bay to live with her sister Gloria and to help care for her niece Kerri. She had many fond memories of this special time with her sister and niece. It was in Thunder Bay, that she met her husband, Gilles. They formed a quick friendship that grew into a lifelong love. Rose decided to leave her family and move with Gilles to British Columbia, where he was moving for work and to be closer to his siblings. Rose quickly became an integral part of the Duquette family and often kept Gilles and his brothers in line. When Gilles' sister Imelda arrived in BC, with no ability to speak English, Rose was patient and slowly helped Imelda settle and feel at home.
In 1982, Rose and Gilles married and were blessed with their only daughter Amie one year later. Rose amazed everyone in her ability to care for Amie with only one arm. She found ways to adapt and never took the easy road. Gilles often worked away from home being in the construction trade and Rose did it all to the amazement of all who watched her. She blended and jarred her own baby food. She decided on cloth diapers and would carefully use her teeth to hold the diaper in place while she pinned with her right hand. Rose and Amie would develop a strong mother-daughter bond like no other that lasted right until her final days.
Although Rose never formally finished high school, she always wanted to better herself and took several courses in her lifetime. Once Amie was school-aged, Rose returned to community college to take several administrative and computer courses and to work on completing high school courses.
In 1994, Gilles, Rose and Amie moved to Thunder Bay to again be close to Rose's family. These were wonderful years living in close proximity to her parents and her three sisters, filled with so many memories. Rose and her sisters were always kept busy with yard sales, family gatherings, and all kinds of outings. She also had the opportunity to grow closer to her nieces and nephews in Thunder Bay. Rose also decided to go back to school in Thunder Bay and was very proud to graduate from the Academy of Learning with a diploma in Administrative Assisting. She worked part-time at the March of Dimes as an admin assistant, a job she was very proud of.
Rose and Gilles moved once again to Winnipeg to be closer to their daugher Amie once she had graduated and moved to Winnipeg. She gained a son-in-law in Carlos that she loved dearly and treating as her own son. Carlos and Amie blessed Rose with three grandsons that she was so proud of. She always showed patience and wanted them with her as often as possible.
Rose spent her years in Winnipeg working as cleaning staff at Niakwa Park Place apartments, a job she faithfully worked hard at for years despite losing ability to walk unassisted. She joined the High Steppers seniors club and enjoyed making many friends there. She would often take her grandsons to the club where she was proud to show them off and also taught them so many lessons on respect and hardwork. She was always busy attending a Goldeye's game or heading to the rink or soccer field to cheer on her grandsons.
Rose will be most remembered for her fighting spirit and her ability to make people laugh. She was the strongest, never letting her disability hold her back in life. She loved deeply and was a devoted wife, mother, sister, daughter and friend. Rest in peace our dear Rose.
The family wishes to thank the WRHA homecare staff and Concordia Place for caring for Rose over the past few years.
A celebration of life service will be held on Saturday, July 15, 2023 at 1pm at Cropo Funeral Chapel at 1800 Day Street in Winnipeg, Manitoba.
In lieu of flowers, donations in Rose's honour can be made to Manitoba Possible: www.manitobapossible.ca
Celebration of Life
1:00 pm
Saturday, July 15, 2023
1800 Day Street
1800 Day Street
Transcona, Manitoba, Canada
(204) 224-8044


Share Your Memory of
ROSE
Proudly Serving:
Proudly Serving the Communities of Winnipeg, surrounding area, and the communities of Manitoba.
Who We Are:
Cropo Funeral Chapel was founded in 1957. We are an independent family-owned funeral service and cremation provider.