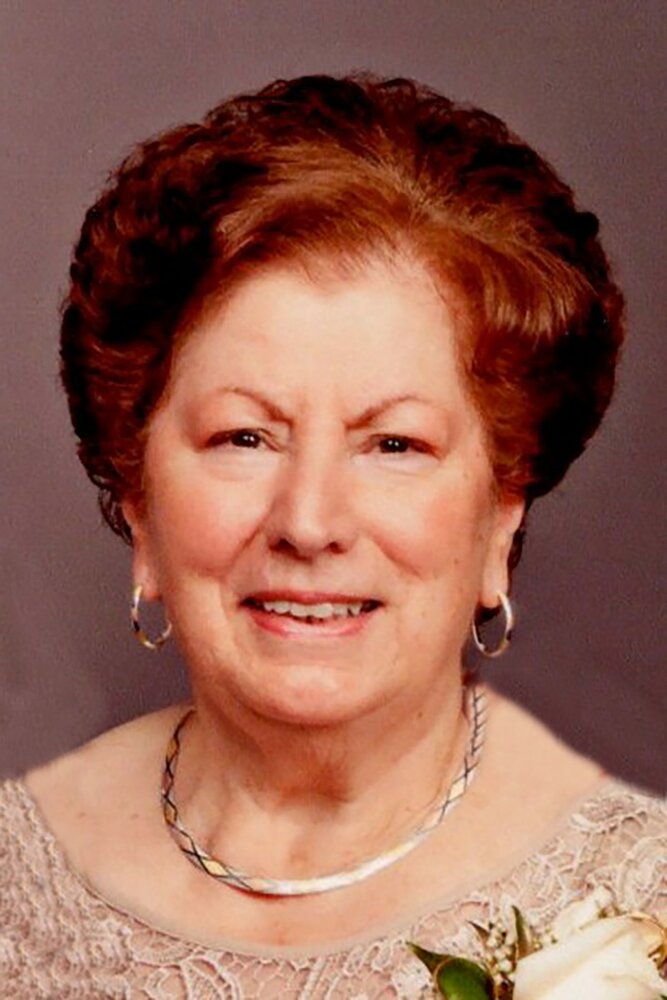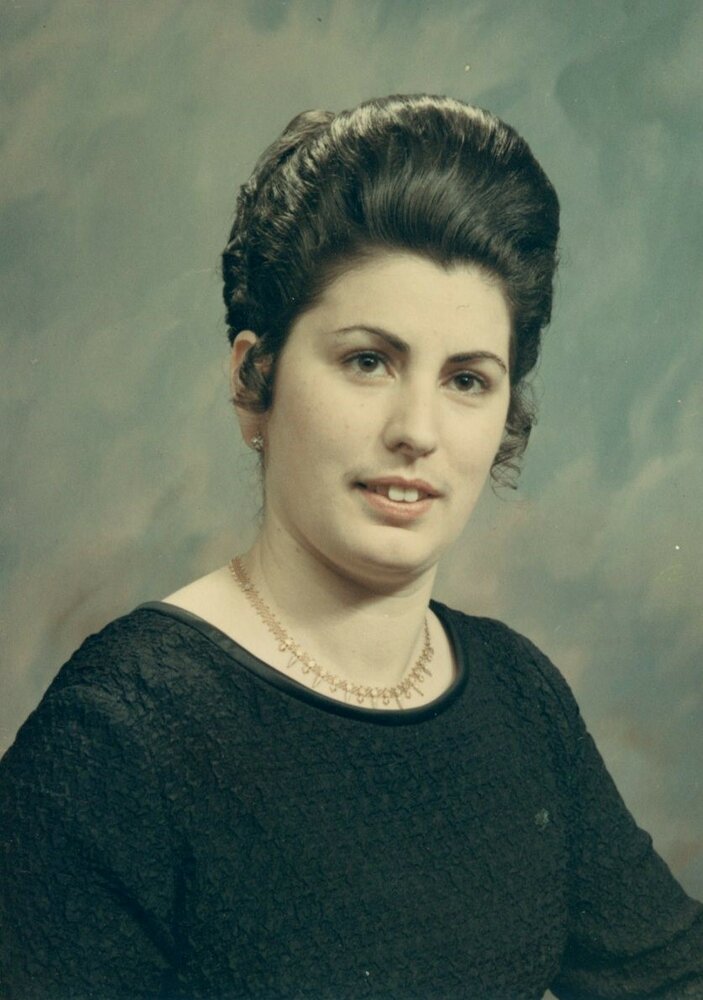 Obituary of CRISTINA CAPIZZI
CRISTINA CAPIZZI
July 9, 1941 – May 26, 2023
It is with great sadness and heavy hearts that we announce the passing of our beloved wife, mother, and grandmother, Cristina Capizzi.
Cristina passed away peacefully with family by her side on May 26, at St. Boniface Hospital, at the age of 81 years.
She was predeceased by her parents Michele & Assunta Catalano, as well as her brother Luciano.
Cristina is survived and lovingly remembered by her husband of 55 years Francesco, children Michele (Jasmin) and Antonio (Kim), and her grandchildren Serafina, Renzo, Emiliano, and Giada. She also leaves to mourn a brother-in-law & two sisters-in-law, numerous nieces and nephews, and many close family friends. Overseas, the pain of her loss is felt by brothers Antonio (Giuseppina) and Giuseppe, and sisters Maria, Anna (Angelo), and Rita (Nino), as well as numerous nieces and nephews.
Cristina was born on July 9, 1941, in Calascibetta, Sicily, Italy, where she lived near and around until the age of 26. After meeting the love of her life and a very quick courtship, she was married and immigrated to Canada, where she worked as a seamstress. Once her first child came along, she stopped working and devoted herself to family life to raise her two boys. She was a very devoted mother, who always put her family's needs before hers. She showed great pride in being a grandmother, finding new levels of energy to help raise her beloved grandchildren. She was very industrious in anything she did, being very skilled in many aspects of life to make sure her family had the best opportunities available to them. No matter what she was going through, she always showed warmth and interest in others and their loved ones. To many, she was a great friend and confidant. She will be remembered for her warmth and strength and dedication to her family and faith.
Mom, without you, there is a hole in our hearts that will be impossible to fill. We will miss you and think about you every day of our lives.
The family would like to thank the staff at St. Boniface Hospital Palliative Care, Cancer Care Manitoba, Grace Hospice, & Home Instead for the great care and compassion given to mom.
Visitation will be held on Friday, June 2, 2023 at 10:00 am followed by funeral service at 11:00 am at Holy Rosary Roman Catholic Church, 510 River Avenue. Interment to follow at Holy Angel Mausoleum in Green Acres Memorial Gardens, 1 Green Acres Lane Navin, Manitoba. Reception to follow after entombment at Green Acres Memorial Gardens.
Condolences/Visitation
10:00 am - 11:00 am
Friday, June 2, 2023
Holy Rosary Roman Catholic Church
510 River Avenue
Winnipeg, Manitoba, Canada
Funeral Liturgy
11:00 am
Friday, June 2, 2023
Holy Rosary Roman Catholic Church
510 River Avenue
Winnipeg, Manitoba, Canada
Entombment
Holy Angel Mausoleum
#1 Hwy
& Navin Road Winnipeg, Manitoba, Canada