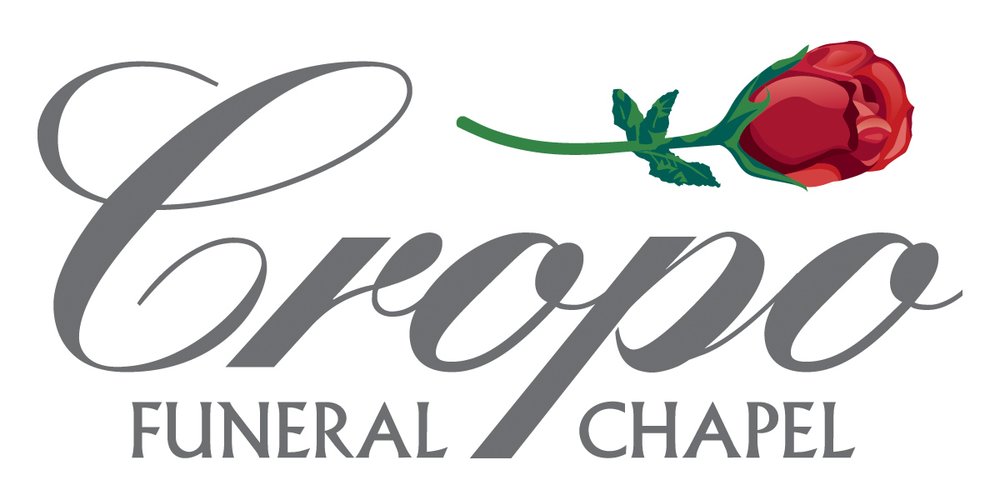 Contact Us Anytime
(204) 586-8044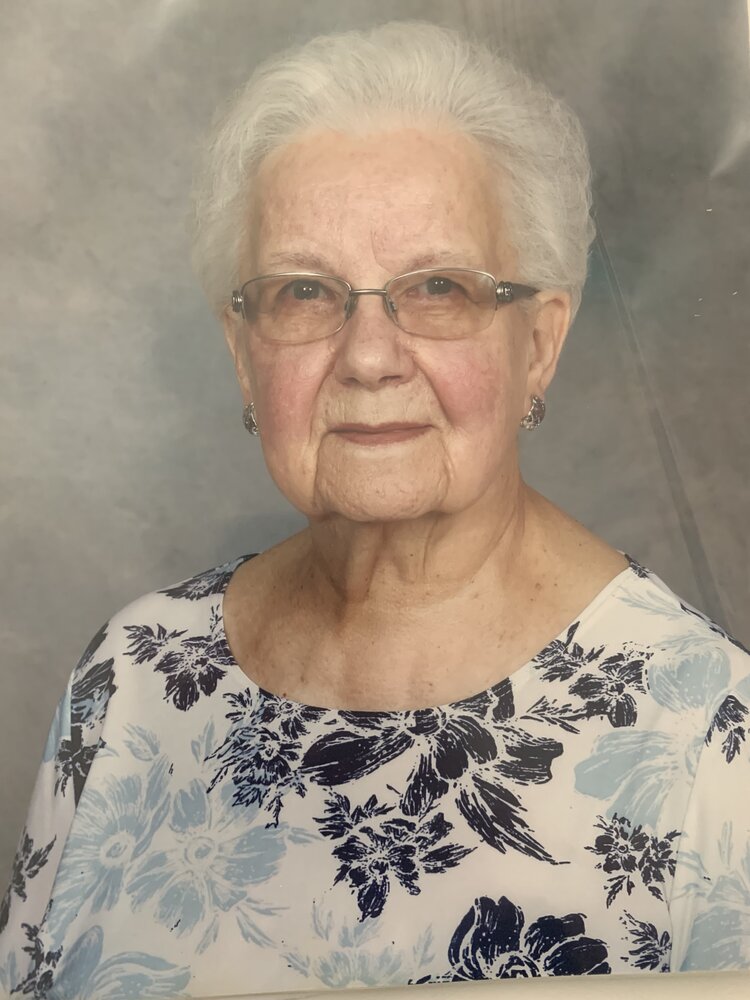 Obituary of ELEANOR DORIS HRYNKIW
ELEANOR HRYNKIW
With deep sadness we announce the passing of our beloved mother and grandmother on March 1, 2023 at Riverview Health Centre.
She is survived by her daughter Cheryl (Vince), sons Brad (Wendy) and Mark (Kim), grandchildren Leah, Braden, Justin, Jordan, Bradley, Nick, Kaitlyn and Natasha, sister Adeline (Peter), and many nieces, nephews, and friends.
Eleanor was predeceased by her husband Carl, and parents Michael and Katie Zabowski.
Eleanor was born on August 19, 1936, raised in Pine Ridge, and married in Cooks Creek in 1958. Eleanor loved and was proud of her family, and enjoyed her grandchildren's activities.
A private funeral will be held, with interment at Transcona Cemetery.
When tomorrow starts without me, and I am not here to see
If the sun should rise and find your eyes all filled with tears for me,
I know how much you love me as much as I love you,
And each time you think of me I know you'll miss me too.
But when tomorrow starts without me please try to understand,
That Jesus came and called my name and took me by the hand.
He said that my place is ready in heaven far above,
And that I have to leave behind all those I dearly love.
But as I turned to walk away a tear fell from my eye,
For all my life I'd always thought it wasn't my time to die.
I have so much to live for and so much yet to do,
It seems almost impossible that I was leaving you.
I thought of all the yesterdays the good ones an the bad,
I thought of all the love we shared and all the fun we had.
If I could have stayed for just a while,
I'd say goodbye and kiss you and maybe see you smile.
But then I fully realize that this could never be,
For emptiness and memories would take the place of me,
And when I thought of worldly things that I would miss tomorrow,
I thought of you and when I did my heart was filled with sorrow.
But when I walked through heaven's gate and felt so much at home,
As God looked down and smiled at me from his great golden throne,
He said "This is eternity, and all I've promised you,
Today your life on earth is past, but here it starts anew."
"I promise no tomorrow but today will always last,
And since each day's the same here there's no longing for the past."
So when tomorrow starts without me don't think we're far apart,
For every time you think of me I'm right here in your heart.
Event Name 1
Transcona Cemetery
5014 Dugald Road
Winnipeg, Manitoba, Canada


Share Your Memory of
ELEANOR
Proudly Serving:
Proudly Serving the Communities of Winnipeg, surrounding area, and the communities of Manitoba.
Who We Are:
Cropo Funeral Chapel was founded in 1957. We are an independent family-owned funeral service and cremation provider.