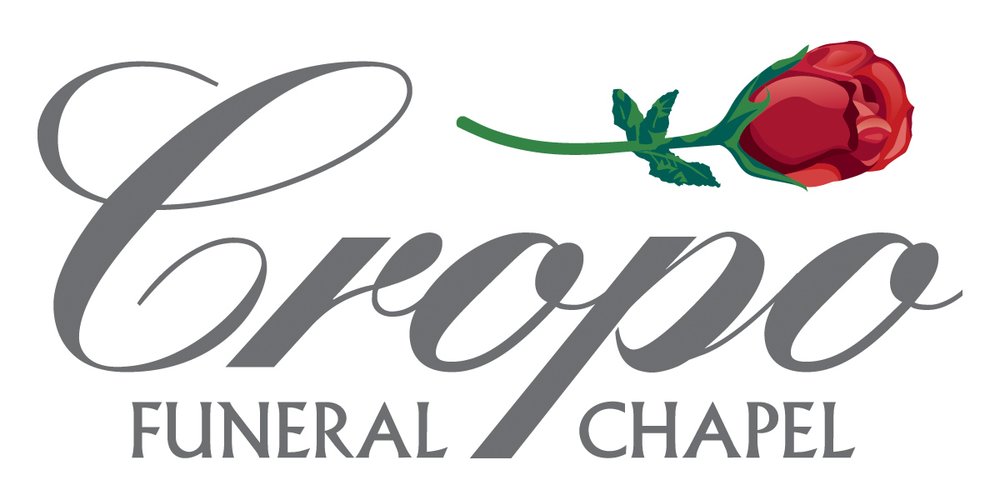 Contact Us Anytime
(204) 586-8044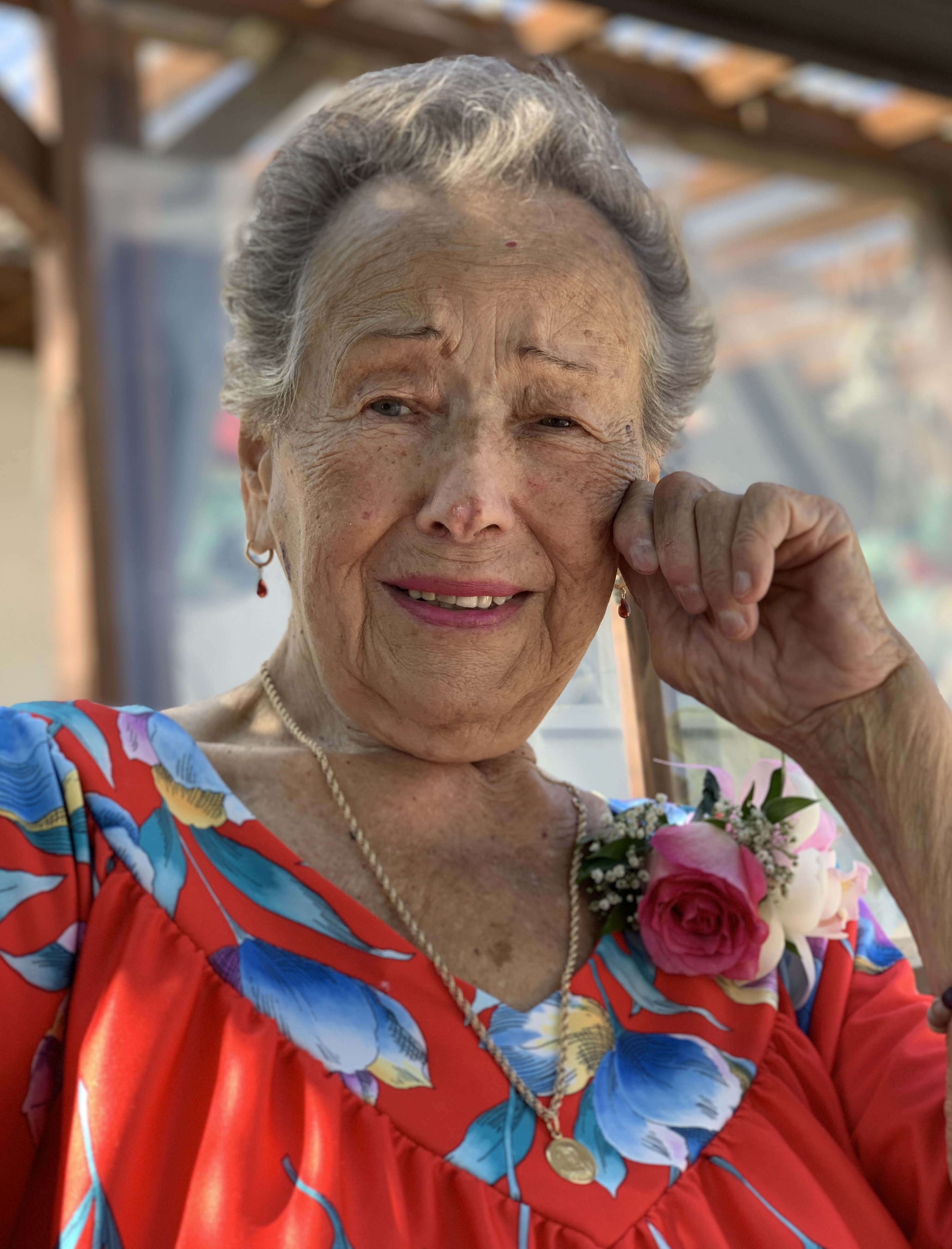 Obituary of MARIA KLIMCZAK
MARIA KLIMCZAK
Once upon a lifetime, you may cross paths with someone extraordinary. For us, that person was our matriarch, our anchor, and our lead. To us, she was family. And we have been so lucky…so blessed, to have been given this gift of time together.
On February 4th, 2023, our beautiful Mama and Babcia, ascended to heaven after a remarkable 92 years of life. Her life and love touched those who met her, and she remains an inspiration to us all.
From humble beginnings in Poninka, Poland, Maria's childhood was not easy, and despite the many challenges of war, instability and uncertainty, Maria persevered and never hardened her heart. An early life of many journeys westward in search of peace, Maria eventually settled near Wroclaw, Poland with her family. She was more than a survivor; she made the best of life's circumstances and she thrived. This life experience shone in her grounded wisdom and joy that she brought to the simplest of daily experiences. She cared deeply for her family and friends, always willing to give whatever she could or lend a helping hand. Her beauty, generosity, kindness, and love remain unmatched.
Her courage and bravery lead the family to further journey across an ocean into a new and unfamiliar land, where at 42 years of age, she began a new life, a new career, in a new language and a new country, Canada. Over the years, Maria, and her husband Michał built a life and community, expanding the family and welcoming grandchildren, whom they deeply cared for. Many are the memories of watching Lawrence Welk on the TV at Babcia's house and fried chicken dinners. Eventually great-grandchildren followed and Maria's love for them continued to overflow.
Maria breathed life into all she touched, whether it was her house plants, vegetables and flowers in her garden, her delicious food and famous cookies, the animals she loved, or the photos she colour checked during her many years working at Winnipeg Photo Ltd.; everything flourished in her presence. You could always count on Maria to brighten your day with her beautiful smile, gentle encouragement, warmth, and joy; her voice was that of angels. Maria continued to express her love of music and dance until her very last breath. Her strength and conviction to live are beyond remarkable and her steadfast devotion to Jesus Christ, Blessed Mother Mary, and her Catholic faith, remain in our hearts and minds.
Maria will be deeply missed by her daughter Grazyna (Piotr) Kraj, and son-in-law Fredek Wasilewski; grandchildren Greg (Yola) Wasilewski, Joanna (Brent) Clowater, Andrea (Noel) Kraj, Greg (Kalyn) Kraj; and great-grandchildren Jeremy, Evelyn, Ryan, Angelina, Olivia, and Elyse; her sisters Stasia and Ala, and brother Zenek (Marysia) and many extended family members in Poland.
She was predeceased by her husband of 50 years, Michał Klimczak, and daughter Janina Wasilewska.
Pallbearers include Jeremy and Ryan Wasilewski, Evelyn, Angelina and Brent Clowater, and Noel Ferrer.
The funeral service will be held on Wednesday, February 8, 2023, Rosary at 10:00 am with mass and Christian burial at 10:30 am at St. Andrew Bobola Church on 541 Marion St. Winnipeg, MB. Interment at Holy Ghost Cemetery.
Wieczny odpoczynek racz Jej dać Panie,
a światłość wiekuista niechaj Jej świeci na wieki wieków.
Amen.
If you should feel inspired, in her memory, please plant a tree, a flower or a garden.
Rosary
10:00 am - 10:25 am
Wednesday, February 8, 2023
St Andrew Bobola Church
541 Marion Street
Winnipeg, Manitoba, Canada
Mass of Christian Burial
10:30 am
Wednesday, February 8, 2023
St. Andrew Bobola Roman Catholic Church
541 Marion Street
Winnipeg, Manitoba, Canada
Interment
Holy Ghost Cemetery
4387 Main Street
Winnipeg, Manitoba, Canada


Share Your Memory of
MARIA
Proudly Serving:
Proudly Serving the Communities of Winnipeg, surrounding area, and the communities of Manitoba.
Who We Are:
Cropo Funeral Chapel was founded in 1957. We are an independent family-owned funeral service and cremation provider.