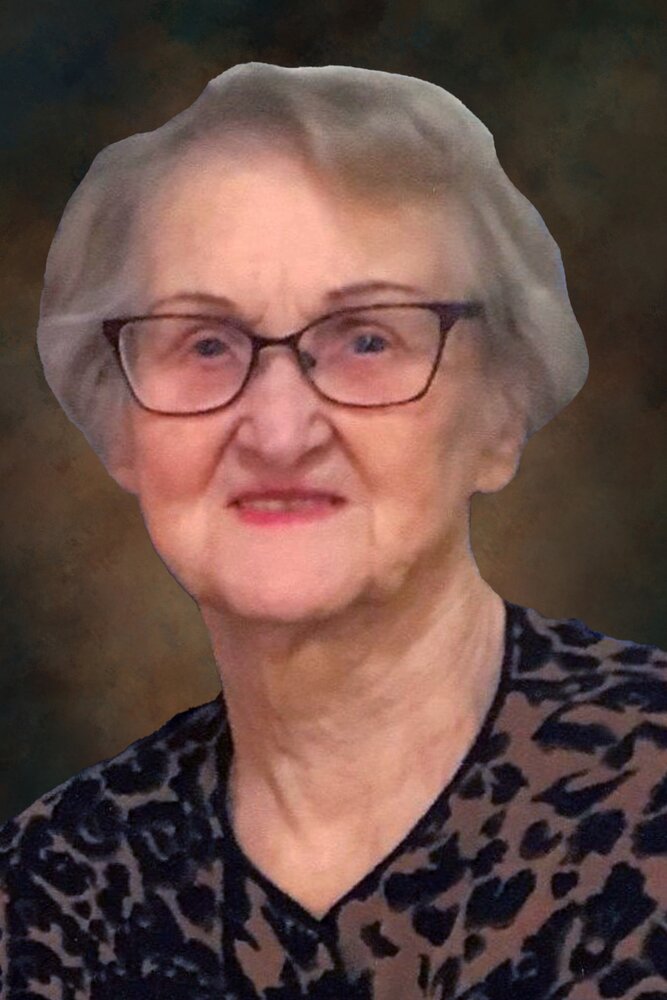 Obituary of CZESLAWA ELIZABETH SMOLENSKI
July 8, 1929~ November 6, 2022
It is with great sadness that we announce the sudden passing of our dear Mother and Grandmother.
She will be lovingly remembered by daughter Margaret Switala (Jacek) sons Jozef & Leszek Smolenski, grandson Gregory Switala and niece Monika Lukomska of Winnipeg. She is predeceased by her husband Stanislaw Smolenski and grandson Richard Switala. Also predeceased by her brothers George, Waclaw, Zbigniew, sisters Halina and Kristina Meredyk.
Born Czeslawa Elzbieta (Elizabeth) in Tuczyn 1929, eastern part of Poland (now in Ukraine). She was the 5th of six children to Kazimierz and Czeslawa Lukomski. At the end the 2nd world war, the borders of Poland were shifted and the family had to relocate to western part of the country. They settled in the town of Malbork. Elizabeth later went on to Warsaw, getting her diploma in Nursing. In 1957 she came to Canada, visiting her sister and brother in Regina, then decided to stay permanently. She met her future husband Stanislaw in Winnipeg. They married and built a beautiful life together, raising three children. Elizabeth continued to work as a nurse for almost 40 years at several hospitals in the city. Elizabeth and Stan have lived on the same street for 50 years surrounded by wonderful neighbour friends, who all got together to play bridge and socialize. Mom and Dad were also active within the Polish community of Winnipeg (Polish Combatants Association, SPK Club 13). In their golden years, Elizabeth and Stan have travelled across the globe, sailed on cruise ships, enjoyed and hosted family. In later years they moved to Seine River Retirement Residence.
Many thanks to Director Chantel Wiebe at Seine River Retirement Residence and the wonderful staff who made this a great place to live.
Prayer Vigil will be held on Tuesday, November 15, at 7:00 p.m. at Cropo Funeral Chapel, 1442 Main Street. Funeral Liturgy will be celebrated on Wednesday, November 16 at 10:30 a.m. Saint Andrew Bobola Church, 541 Marion Street with Rosary commencing at 10:00 a.m. Interment will follow in Saint Mary's Cemetery, 520 Osborne Street. Elizabeth's family invites their guests to a reception at the Seine River Retirement Residence in "The Look Out Lounge" 4th Floor at 1015 St. Anne's Road following the burial.
Wieczny odpoczynek racz jej dać Panie.
Prayer Vigil
7:00 pm
Tuesday, November 15, 2022
Cropo Funeral Chapel
1442 Main Street
Winnipeg, Manitoba, Canada
Rosary
10:00 am
Wednesday, November 16, 2022
St. Andrew Bobola Roman Catholic Church
541 Marion Street
Winnipeg, Manitoba, Canada
Funeral Liturgy
10:30 am
Wednesday, November 16, 2022
St. Andrew Bobola Roman Catholic Church
541 Marion Street
Winnipeg, Manitoba, Canada
Interment
St. Mary's RC Cemetery
520 Osborne Street
Winnipeg, Manitoba, Canada