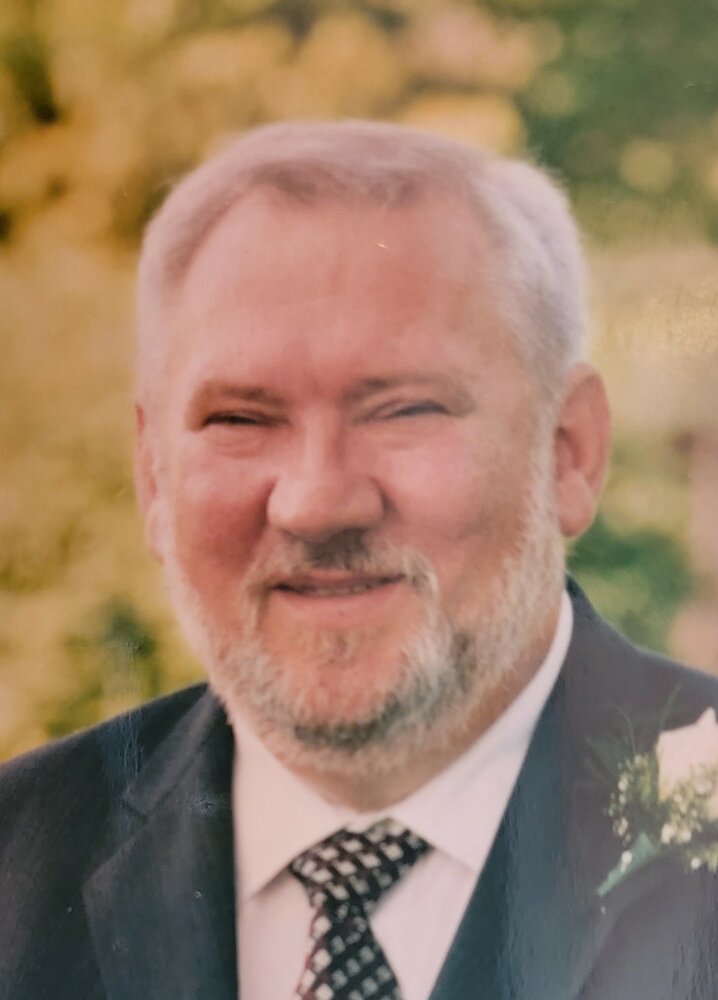 Obituary of STANISLAW SKOTNICZY
Peacefully on Sunday, July 31, 2022 Stanislaw passed away at St. Boniface Hospital at the age of 76.
He was predeceased by his parents Sabina and Piotr Skotniczny.
Stanislaw is survived by his wife Renata, daughter Kathy, and son Eugene "Kuba"; both of Winnipeg, Manitoba, and grandchildren Maciej, Patrycja, Julia and Christopher, as well as his brother Wlodzimierz Skotniczy and sister Janina Dybek.
Stanislaw was a graduate of Silesian Technical Research Institute in Katowice, Poland where he made many lifelong friends.
After moving to Canada in 1991 he settled in Weyburn, Saskatchewan moving to Winnipeg, Manitoba in early 1992, where he was reunited with his wife and children who arrived from Poland in November. Winnipeg became Stanislaw's new home where he made many lifelong friendships.
Stanislaw was a very caring person, always putting family first, especially all his grandchildren.
He always went above and beyond when helping people, including total strangers he met on his travels professionally as a long-distance truck driver.
Stanislaw and Renata celebrated their 50th anniversary in 2021, together they spent their time in Traverse Bay at their second home, travelling around the world, entertaining friends and family.
While we mourn the loss of our husband, father and grandfather, he will be remembered with love and we celebrate his full and truly unique life.
A visitation will be held on Saturday, August 6, 2022, from 10:00 a.m. to 12:00 p.m. at Cropo Funeral Chapel, 1442 Main St.
Stanislaw will be laid to rest at a later date.
In lieu of flowers donations can be made to a charity of your choice.
W niedzielę 31 lipca 2022 roku Stanisław zmarł w Szpitalu św. Bonifacego w wieku 76 lat.
Stanisław pozostawil żone Renate, córke Katarzyne i syna Eugeniusza "Kuba"; Winnipeg, Manitoba i wnuki Maciej, Patrycja, Julia i Christopher, a także jego brata Włodzimierza Skotniczy i siostre Janine Dybek.
Stanisław był absolwentem Śląskich Zakladow Naukowych w Katowicach, gdzie poznał wielu przyjaciół na całe życie.
Po przeprowadzce do Kanady w 1991 roku osiadł w Weyburn, Saskatchewan, przenosząc się do Winnipeg w Manitobie na początku 1992 roku, gdzie spotkał się z żoną i dziećmi, którzy dolaczyli do Niego z Polski w listopadzie 1992 roku. Winnipeg stało się nowym domem Stanisława, w którym nawiązał wiele dozywotnich przyjaźni.
Stanisław był osobą bardzo troskliwą, zawsze stawiającą rodzinę na pierwszym miejscu, zwłaszcza swoje wnuki.
Zawsze byl chetnym do pomocy ludziom, w tym zupełnie obcym, których spotkał podczas swoich zawodowych podróży jako kierowca ciężarówki (TIR).
Stanisław i Renata obchodzili w 2021 roku swoje 50-lecie, razem spędzali czas w Traverse Bay w swoim drugim domu, podróżując po świecie i zabawiając przyjaciół i rodzinę.
Podczas gdy opłakujemy stratę naszego męża, ojca i dziadka, zostanie on zapamiętany z miłością i będziemy świętować jego pełne i naprawdę wyjątkowe życie.
Ostatnie pozegnanie odbędzie się w sobotę, 6 sierpnia 2022 r., w godzinach od 10:00 do 12:00 w kaplicy pogrzebowej Cropo, 1442 Main St.
Prochy Stanisława zostaną złożone w późniejszym terminie.
Donacje zamiast kwiatow można przekazywać na wybraną przez siebie organizację charytatywną.
Visitation
10:00 am - 12:00 am
Saturday, August 6, 2022
Cropo Funeral Chapel
1442 Main Street
Winnipeg, Manitoba, Canada