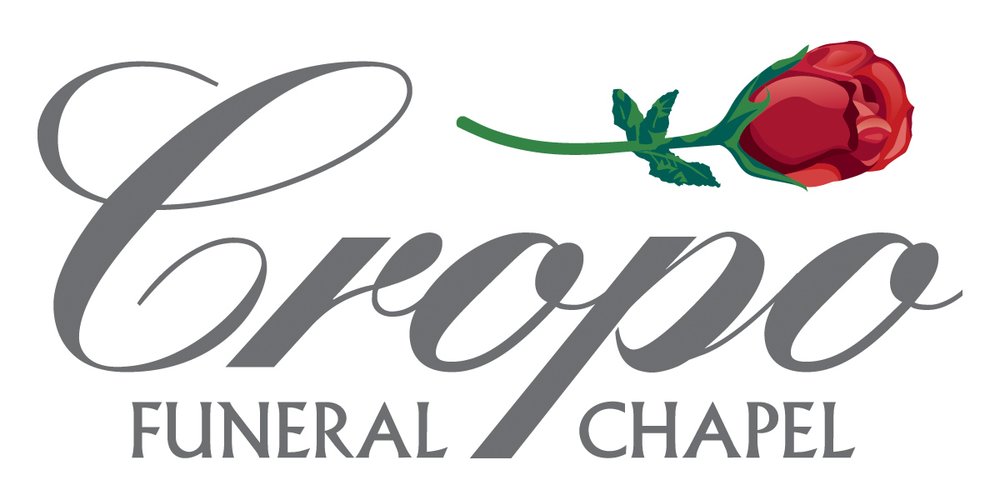 Contact Us Anytime
(204) 586-8044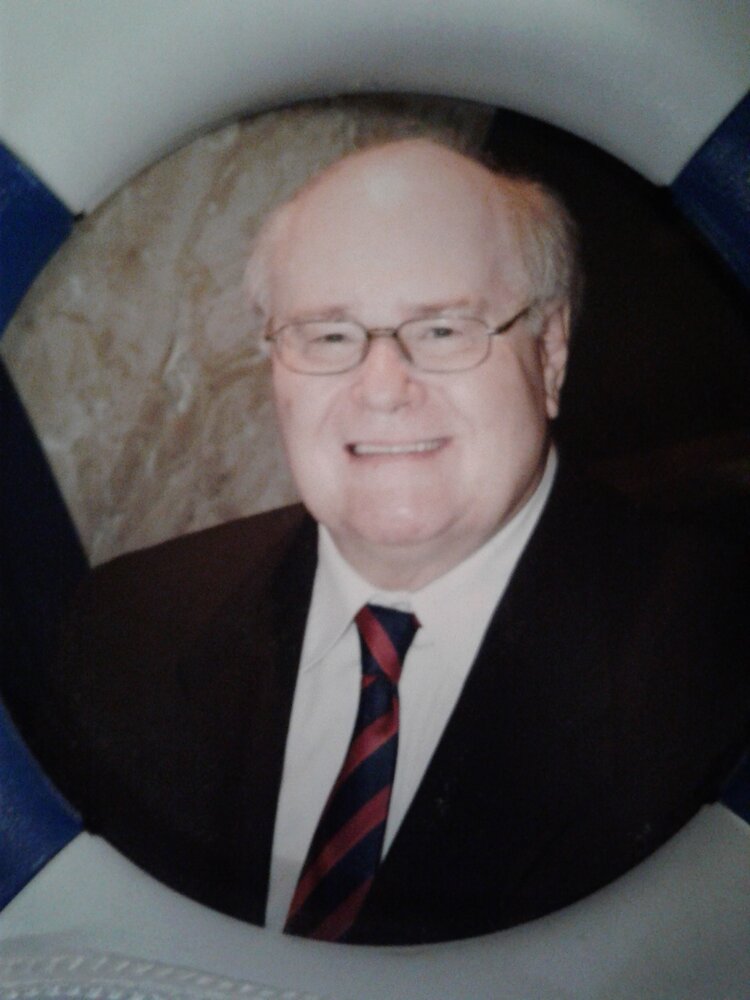 Obituary of DAVID ARTHUR RONALD CANDIN
DAVID ARTHUR RONALD CANDIN
January 30, 1947 – September 4, 2021
David was born Ronald Anthony Mills on January 30, 1947 to Yvonne and Robert Mills, in the city of Toronto. She and her husband were in their early twenties and had moved to Vancouver to start a new adventure. Yvonne died suddenly when the baby was six months old. Robert returned to Winnipeg and gave the baby to his aunt and uncle, Marie and Charles Carrier to take care of, and eventually convinced Robert to let them adopt the boy. Ronald Anthony Carrier became his name.
He grew up in Winnipeg and married a widow Ruth, he adopted her two sons Russell and Kendal. They had two more sons James and Jonathan but the marriage failed and they divorced ten years later when he was in his early 30's. The children remained with their mother and chose estrangement from Ronald, much to his sadness.
Marie and Charles Carrier had died just prior to the divorce. His adoptive siblings disowned him upon their mother's death due to a misunderstanding about Ronald's situation.
Being now completely alone and recently emerging from depression and the discovery that all along he had been living with a serious, complicated mental illness, which no one to date had understood, this rejection by all members of the family led Ronald to choose to survive by reinventing himself and embracing the therapy needed to conquer his illness. He changed his name to David Arthur Ronald Candin, adopting the Candin by dropping letters out of the word Canadian which was the only consistent thing he could claim in his life as his own.
His illness though severe, had not prevented him from developing his many talents. He had obtained his basic degrees in University in the Arts of Philosophy and French and History. It had been his intent to become a church minister and teacher. He also took courses in business administration and counselling at the University of Manitoba where he got his teaching certificate and a master's equivalent advanced certificate in education. He studied for ministry at Saskatoon but became seriously ill and had to stop for medical reasons surviving a brain aneurism and went back to his teaching work when his mental condition was finally diagnosed. It did not prevent him from working as a teacher.
Along with teaching French and history, during his long working career he had also been a milkman, a night watchman, a business manager for both retail and wholesale companies and also served as an intern minister for one year.
Part of his mental condition included food addiction and post-traumatic stress complications as well.
After fifteen years of hard work and diligent therapy activities David succeeded in defeating his mental illness and food addiction. He made many new friends and continued helping people in churches he attended and using his speaking skills and working on committees. He became a better healed person. He was a generous man who supported various charities, his church and a world vision child overseas for many years. He was frugal and was able to start from scratch financially after the divorce to rebuild his financial life to where he was once again debt free, owned his own home, having given the original home to his wife and children for their security while the children were still young. He only took a small settlement in the divorce, enough to get by.
David was a singer from his boyhood. He performed in many church and community singing groups and did solo performances, He sometimes wrote new words for old hymns from time to time as an amusing challenge.
He was a lifetime student of many different topics and loved to learn, buying and reading used university text books and he bought university level courses on DVD to study. He loved finding bargains at garage sales where he met many people and attended auction sales regularly.
He often took on volunteer tasks like doing text book recording for the blind, helping with pastoral care work in Saint Boniface Hospital working with people waiting for loved ones having surgery, driving seniors to religious services and teaching bible studies in his home.
He retired from public school teaching in the early 90's when his therapy activities for his illness became very demanding and his doctor recommended he go onto permanent disability in order to fully concentrate on recovery issues.
He met Melba dela Cruz-Micay while playing golf in 1989 and they became inseparable. Her family became his new family for the rest of his life.
In 2018 he had a heart operation and that same year he acquired pulmonary issues which required him to be on oxygen 24/7. This severely weakened him and prevented him from travelling outside of Canada.
He loved train travel and had travelled by car, plane and boat across the world doing his hobby of photography in art museums.
He took an interest in people and was a good listener. People often sought him out when in problems or distress during his life. He loved to cook, to read adventure and detective novels and he also studied art history as a nature student. He enjoyed water colour painting and drawing. He loved films and for most of his early years he saw every movie that came to Winnipeg. One of his summer jobs was being an assistant theatre manager at the Garrick theatre. He had a large personal film collection which he enjoyed watching with his friends and he participated in a monthly film discussion group at his home church for many years.
He had a good sense of humour and could often make people laugh with his timely one-liners. He loved a good belly laugh. His favourite movie of all time was the Music Man.
He liked encouraging many people and help them to have self-confidence. He enjoyed a nice meal with friends and went out each month for regular get-togethers even after his health lessened. He was someone you could rely on and call in an emergency.
David passed away on September 4, 2021.
David's wishes were to be cremated, with burial of urn at Little Britain Cemetery, Lock Port Manitoba.
His funeral memorial will be at First Unitarian Universalist Church of Winnipeg, 603 Wellington Cres., on Wednesday, September 15, 2021 at 10:00 a.m.
A Memorial Tree was planted for DAVID
We are deeply sorry for your loss ~ the staff at 1442 Main Street


Share Your Memory of
DAVID
Proudly Serving:
Proudly Serving the Communities of Winnipeg, surrounding area, and the communities of Manitoba.
Who We Are:
Cropo Funeral Chapel was founded in 1957. We are an independent family-owned funeral service and cremation provider.