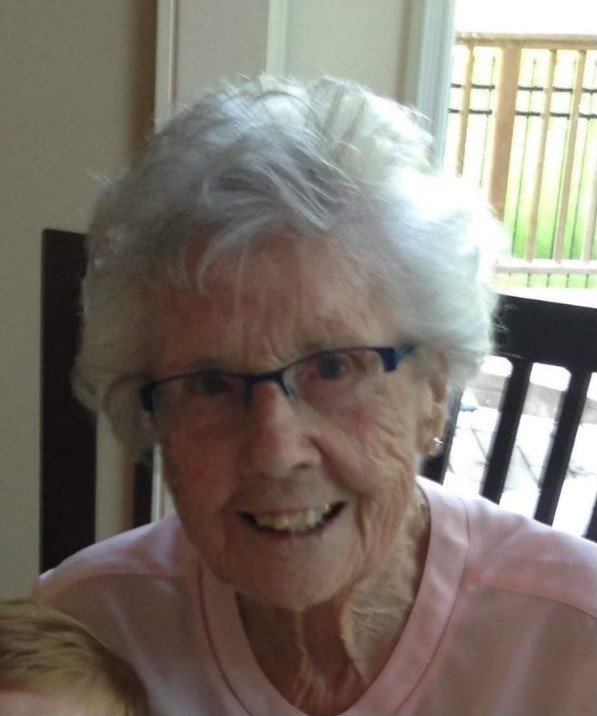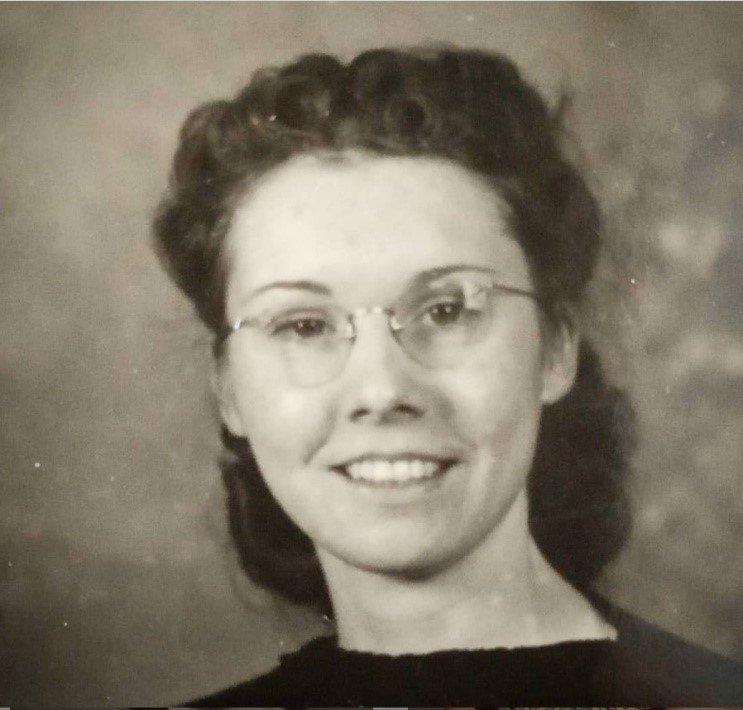 Obituary of MARGARET CATHERINE DOWNEY
Died on July 19, 2021 at West Park Manor Personal Care Home, Winnipeg, MB.
Margaret leaves to cherish her memory her four children Margaretmary (Robert) Puchniak, Patrick (Susan) Downey, Jack (Marj) Downey and Jane (Tom) Siklos; sixteen (16) precious grandchildren and thirty (30) much-loved great-grandchildren.
Margaret was born in Ceylon, SK on February 19th 1917 to Harry and Beatrice O'Connor. She graduated from Normal School in 1938 and began teaching in a one-room schoolhouse, Carnbrogie School in Ceylon. She moved to Toronto, ON during the Second World War and worked in a munitions factory. When the war was over and following his service in the Royal Canadian Navy, she married Joseph Patrick Downey at Sacred Heart Church in Regina, SK on April 27th, 1946 and they moved to Saskatoon, SK where their four children were born.
Margaret was a voracious reader, political junkie, devoted friend, fabulous cook, avid bridge player and a dedicated Roman Catholic. She was a lifetime member of the Catholic Women's League of Canada and worked with the organization in Saskatoon, Winnipeg and Regina. She loved to hear and treasured individual life stories, she also loved a good argument over politics or religion. She was the family archivist. Her family was everything to her and she lovingly (and successfully) cultivated that devotion to family in her brood.
Margaret was predeceased by her parents, three (3) brothers, and husband, Joseph, and great-grandson Oliver Puchniak.
The family extends thanks to the staff on the second floor East Wing of West Park Manor for the care of Margaret during the last 3 years and 4 months of her life. In her last week, in particular, her caregivers were compassionate and loving to both Margaret and her family. Private funeral arrangements.
May the road rise to meet you,
may the wind be always at your back,
may the sun shine warm upon your face,
the rains fall soft upon your fields, and, until we meet again,
may God hold you in the palm of His hand.