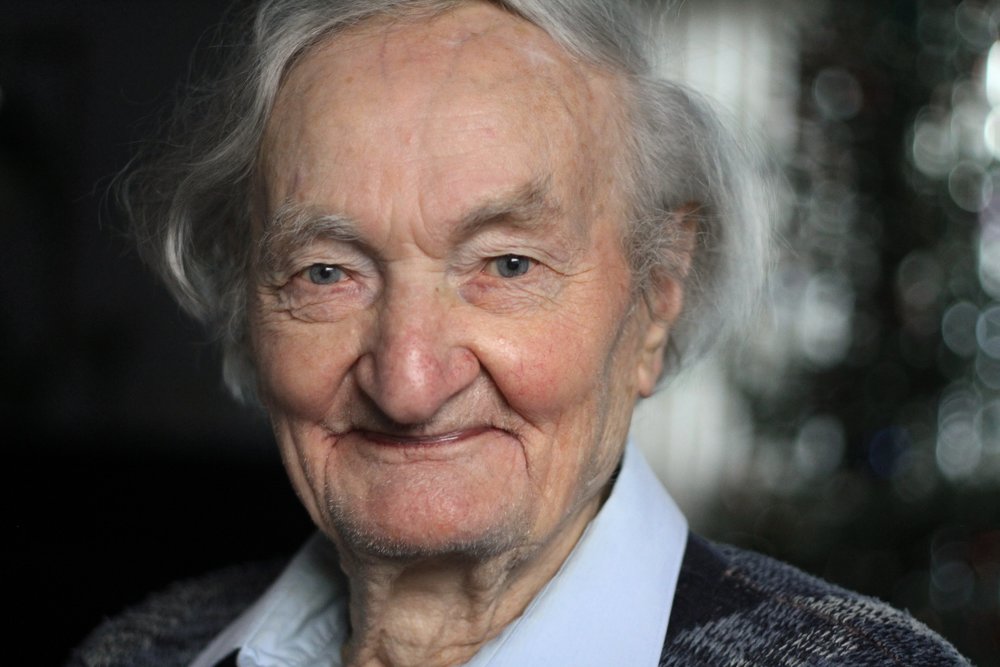 Obituary of EMIL MARIAN HUNKA
EMIL MARIAN HUNKA
May 27, 1927 – May 26, 2021
Emil Marian Hunka passed away peacefully at home in his sleep just one day before his 94th birthday.
Emil is lovingly remembered by Irena, his wife of 65 years, and sons George (Jolanta) and Ryszard, both of Winnipeg, Manitoba.
Emil was born in Lwow, Poland in 1927. At the end of the Second World War, he relocated to Gdynia, Poland. There, he joined the merchant navy, traveling to many foreign locations. When his ship sank off the coast of Denmark, Emil and the entire crew sought asylum in Copenhagen.
In 1954 he immigrated to Canada where he settled in Winnipeg and met and married Irena. Emil worked as a refrigeration technician but his passions were photography, boating, camping in the Rocky Mountains, and in later years, summers at the cottage.
The family thanks the nurses of the WRHA Palliative Care Program who provided Emil with compassionate care in his final days.
A graveside service for family was held on Tuesday June 01, 2021.