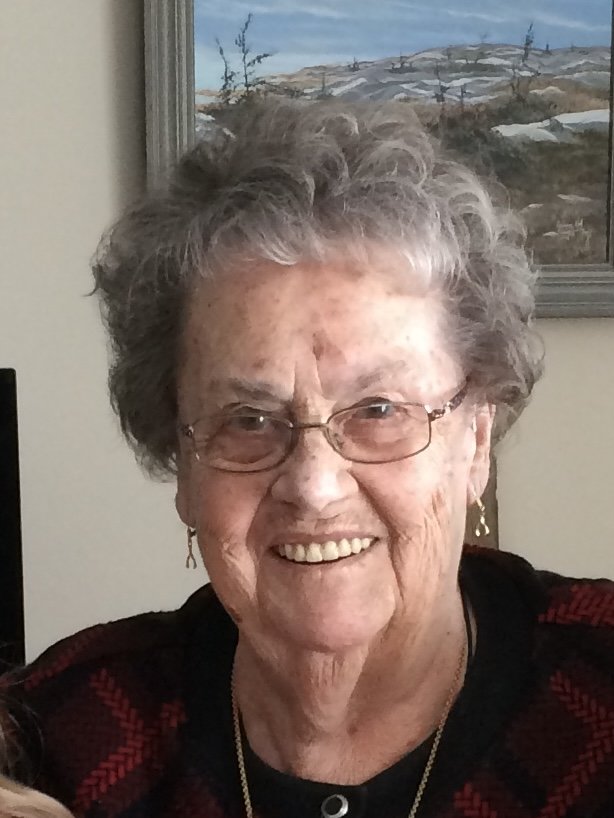 Obituary of BIRTHE KRISTIANSEN
Birthe Kristiansen passed away peacefully on Tuesday, February 23, 2021, at the age of 94 years.

Birthe immigrated to Canada in 1951 from Denmark, with her husband, John and son, Jan. There were many adventures and travels in the 70 years she lived in Canada. Living in eastern Canada first before embarking on an adventure to Churchill where they lived for 24 years. In Churchill, they built a family business together and met many lifelong friends. Their retirement years were spent in southern Manitoba where they had many fun years with their Danish Canadian friends. They were also fortunate enough to be able to travel the world during their retirement, collecting memories along the way.

Birthe was predeceased by her husband, John, in 2013. She is survived by her children, Jan (Betty), Ann Marie (Joe), Linda (Niels), grandchildren, Melanie, Andrew (Jennifer), Kristian (Melanie), Michael (Ellen), great-grandchildren, Morgan, Jordan and Logan, sister-in-law Emma and other extended family in Denmark.

Cremation has taken place. A private family gathering will be held at a later date.

Special thank you to the A1 staff at Middlechurch Home for their compassion and care to Mom in the 4 1/2 years she lived there.