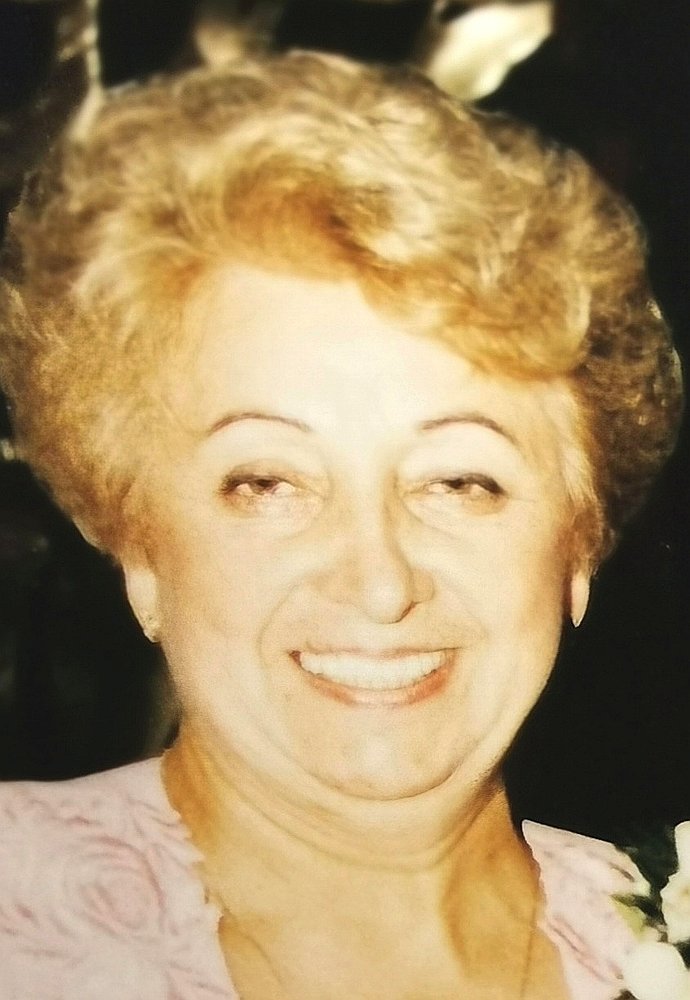 Obituary of MARIA WERTEPNY
Born November 22, 1942, Poland
Passed February 14, 2021, Winnipeg, MB.
Maria taught students as an elementary school teacher in Poland before immigrating to Canada. She arrived during the summer of 1979 with her husband Józef and her son Derek.
She was a hard worker and functioned multiple jobs in Winnipeg, eventually even started her own business, 'Bison Cleaning' with her partners until they decided to sell the company. She mainly worked at Motor Coach Industries with her husband until she decided to retire in 2008.
Maria loved to cook and make delectable dishes for her guests as she loved to host gatherings with family and friends. We will always remember her favourite dish to cook, her famous garlic butter shrimp, perogies and a variety of desserts, among many other things that were always delicious. She also had a notable love for gardening, both at her home and at the cabin. You could easily say that flowers grew wherever she went.
Maria enjoyed fishing and spent every weekend in the summer doing so accompanied by Józef while visiting her cabin in Redditt, Ontario.
We now reflect back on old memories and will always laugh at how the two of them loved to fish but disliked the taste of them. She had many passions that brought her much joy, but above all spending time with her family held the closest and most special place to her heart. The last 13 years of her life were spent living at Middlechurch Nursing Home, where she peacefully passed away in her sleep after facing difficulties with Leukaemia.
She will be greatly missed and forever loved by her family and friends. We will always cherish the beloved memories we have with her.
A Private Funeral Mass will be celebrated on Saturday, February 20 at 10:00 a.m. at Holy Ghost Roman Catholic Church, 341 Selkirk Avenue. Burial will follow in Holy Ghost Roman Catholic Cemetery. You may view the funeral mass by going to holyghost.ca and clicking on the live stream link.
Private Funeral Mass
10:00 am
Saturday, February 20, 2021
Holy Ghost Roman Catholic Church
341 Selkirk Avenue
Winnipeg, Manitoba, Canada
Interment
Holy Ghost Roman Catholic Cemetery
4387 Main Street
Winnipeg, Manitoba, Canada