1442 Main Street, Winnipeg, Manitoba
1800 Day Street, Transcona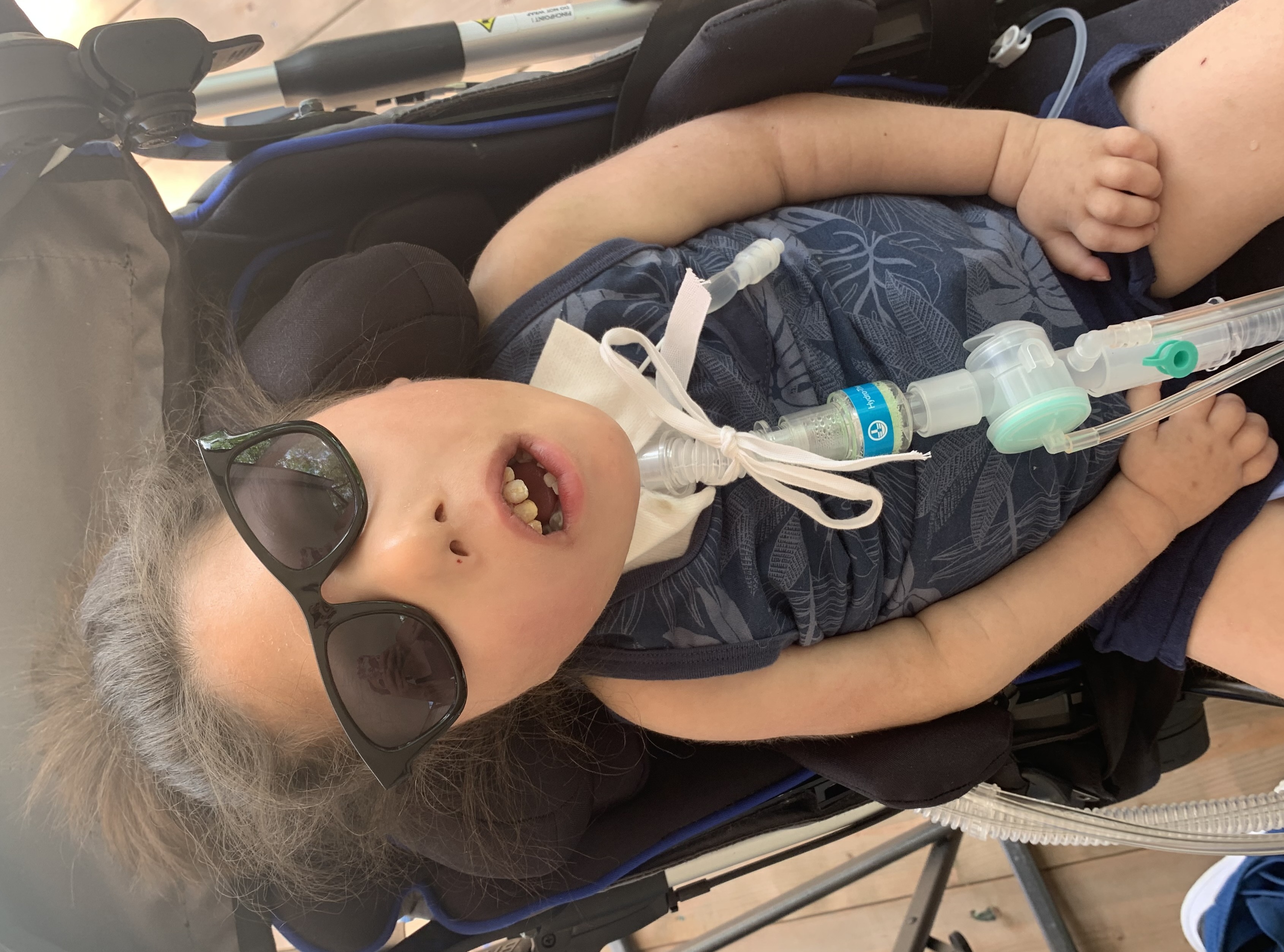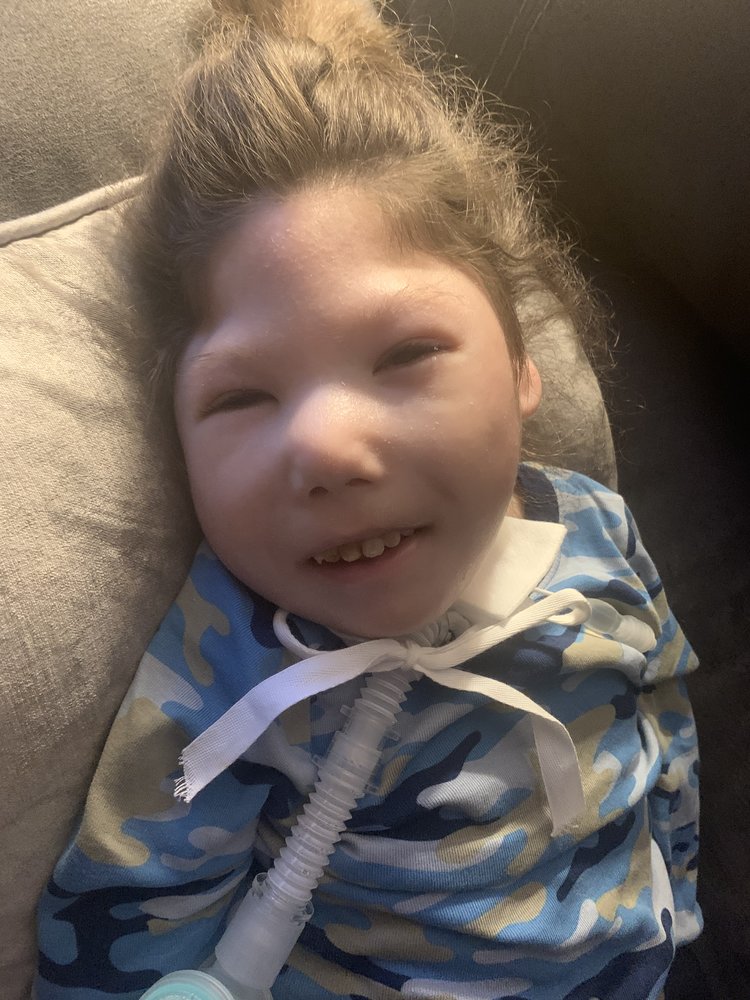 Obituary of CAMERON LINCOLN BARTHLETTE
On December 31, 2020, on an evening full of hope and new beginnings, our hero, Cameron Lincoln Barthlette, went to heaven. Cameron left this physical world peacefully, at home and in the arms of his parents, as fireworks illuminated the sky.
Cameron will be forever missed and remembered by his parents, Harley and Nicole, his grandparents, aunts and uncles, extended family, friends, dogs, and all the people whose lives he touched.
Cameron loved watching football on Sundays with his daddy, and was always dressed appropriately in his Vikings jersey. This past summer, Cameron got a trailer from Children's Wish and he was able to spend a fair amount of time at the lake. He even got to go to the beach and managed to fall off the deck. One of Cameron's favorite things was bath time, especially when it was time to wash that beautiful hair of his. He also enjoyed cuddling up with his dogs, but was not much for the dog kisses. And Cameron loved being held by his momma, he was never more settled than when he was in the arms of his mother. He truly was a momma's boy.
Cameron did not do anything by the book and we always joked that he was writing his own story. And he sure did. He exceeded expectations, broke down barriers and paved the way for other children like him and will continue to do so for years to come. He was the first child in Manitoba to use the trilogy ventilator and he was the first child to have their dog visit the PICU. Cameron taught us that anything is possible.
Cameron's life may have been filled with medical challenges after his diagnosis of muscular dystrophy, but from the day Cameron was born he was resilient and taught us all how to overcome any and every obstacle that was in our path. Cameron's greatest victory in life was his ability to teach others many life lessons without ever speaking a word.
Cameron was able to teach us to accept others for who they are, to appreciate and celebrate all of life's small victories, to be thankful for the life you are given, to give more, and expect less. He was a beacon of light and showed us that love does conquer all and it is enough.
Cameron managed to fulfill his purpose on this Earth in such a short time. And we strongly believe that this is not the ending of our hero's journey, rather a new chapter in the most beautiful place where is he free of all limitations.
We are better because of Cameron.
The world is better because of Cameron.
We would like to thank the staff at the Children's Hospital, especially the PICU "hotel", PSCU, and Pediatric Palliative Care for their love, care, and compassion.
Due to current restrictions, a proper celebration of life will take place at a later date. In the meantime, we would like to invite everyone to light a candle to honor our hero on January 15, 2021 at 8:30pm and share it on social media if you are able.
If you would like to make a donation in Cameron's memory, please consider The Pediatric Palliative Care Fund or the PICU at The Children's Hospital Foundation of Manitoba.
Share Your Memory of
CAMERON
Who We Are:

Cropo Funeral Chapel was founded in 1957. We are an independent family-owned funeral service and cremation provider.

Our Locations:
1442 Main Street
Winnipeg, Manitoba
R2W 3V7 Canada
(204) 586-8044
1800 Day Street Transcona
Winnipeg, Manitoba
R2C 1E8 Canada
(204) 224-8044
Proudly Serving:

Proudly Serving the Communities of Winnipeg, surrounding area, and the communities of Manitoba.
Contact Us:

Phone: (204) 586-8044
Toll Free 1-888-586-8044
Email: info@cropo.ca
Phone: Transcona: (204) 224-8044