1442 Main Street, Winnipeg, Manitoba
1800 Day Street, Transcona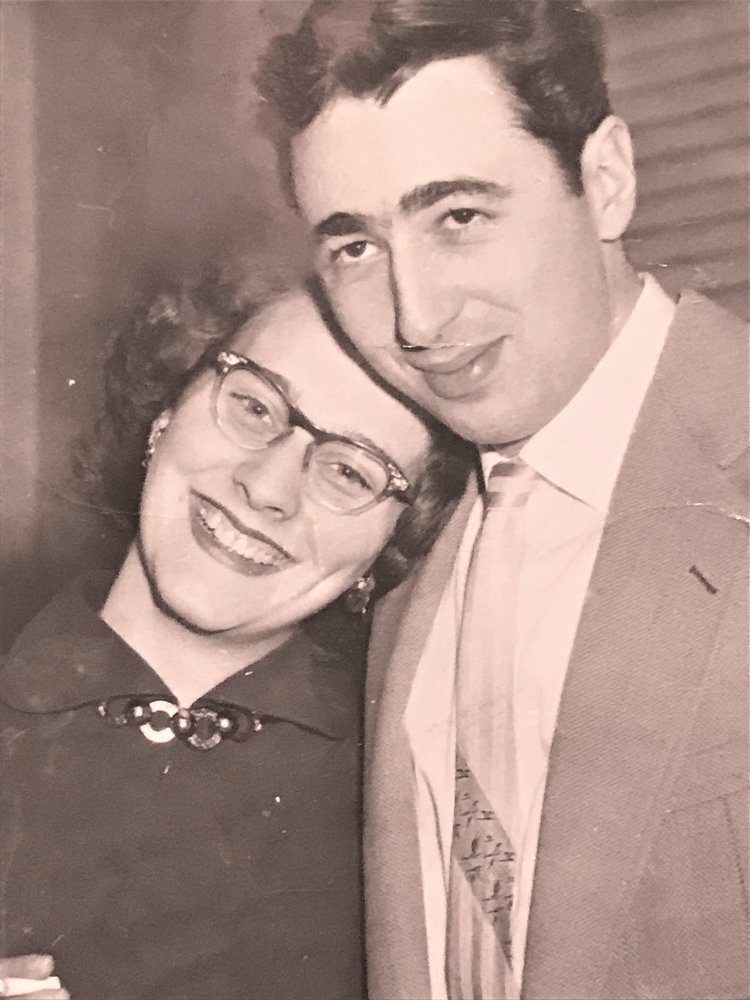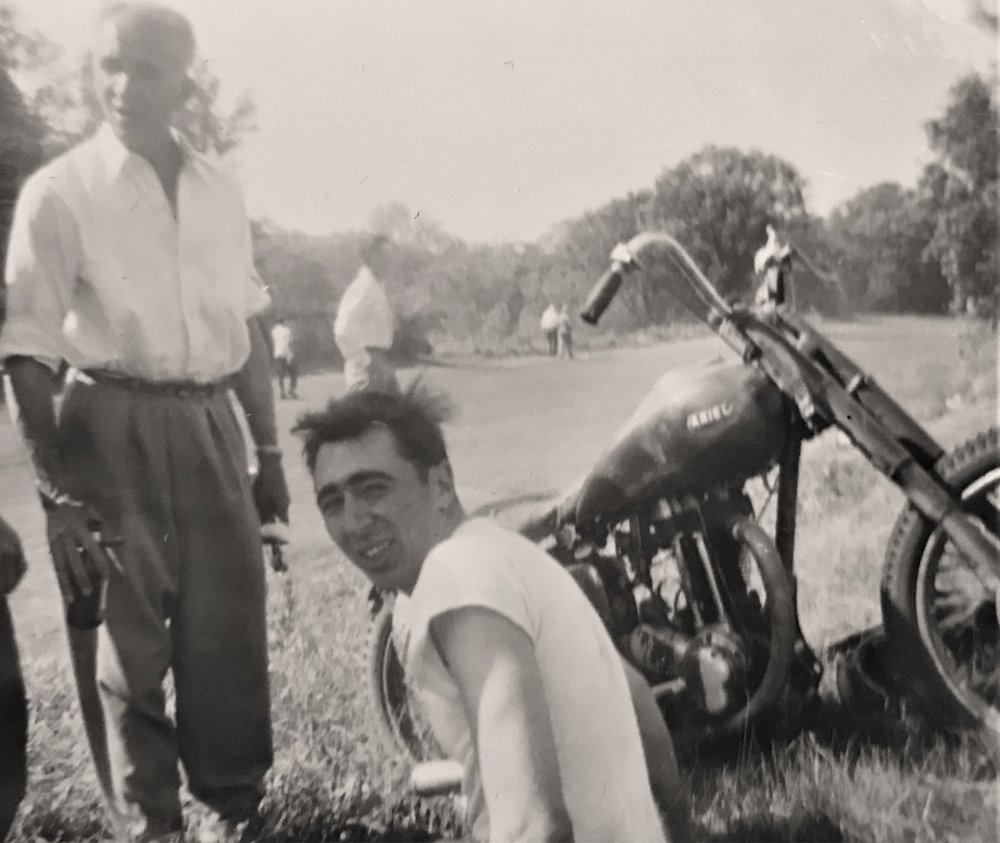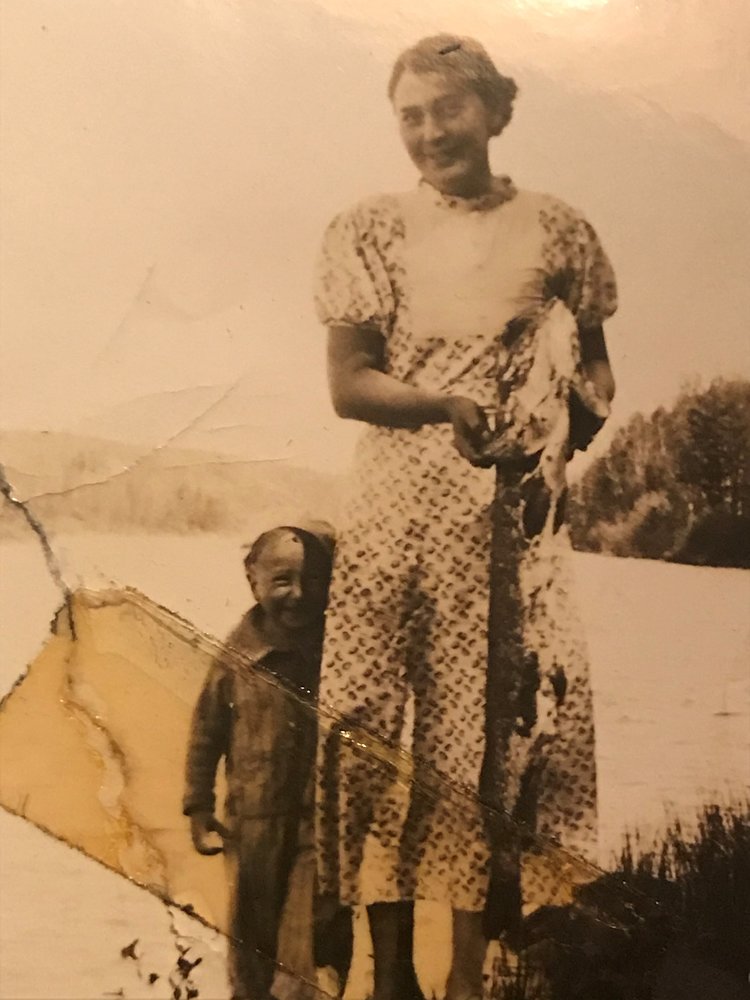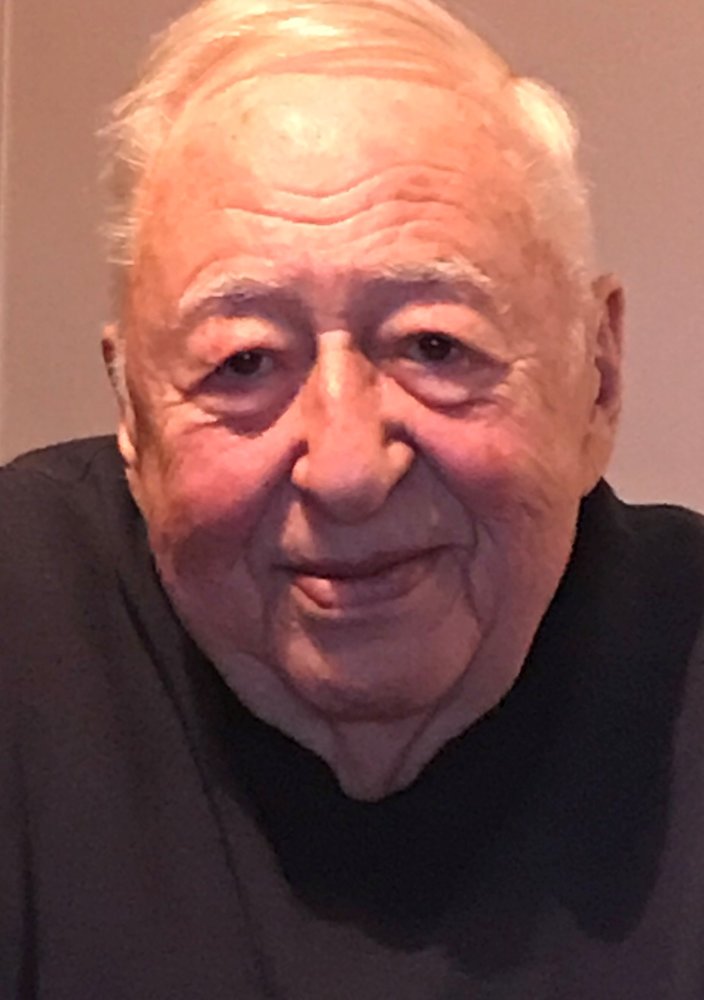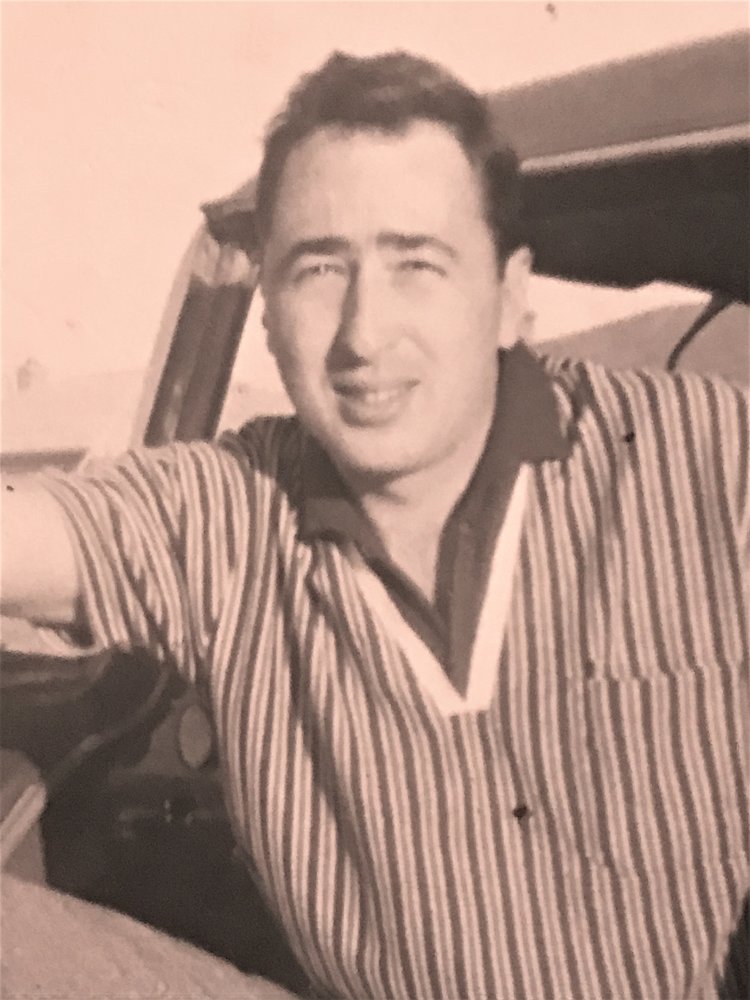 Obituary of THOMAS WILLIAM SEROFIN
Thomas William (Bud) Serofin – Husband, Father, Papa, Friend
With profound sadness we announce the passing of Thomas William (Bud) Serofin on December 29, 2020.
Bud was born to Anthony (Tony) and Mary Serofin on May 24, 1933 in the Mykhailo (Michael) Serofin family home at 23 Melrose Ave in Transcona.
An only child, Bud spent his formative years, first in a log cabin at Ena Lake, Ontario and later in a tar paper shack overlooking the creek, a half mile west of the village of Redditt. Relying on nature's bounty, and working along side of his Mom and Pop, Bud developed a life-long passion for the outdoors and the sometimes-elusive harvest it provided. "I was always hungry", he remembered on more than one occasion. Jackfish for breakfast was common.
At age 3 Bud survived polio with barely a scratch. At age 6, he and his parents moved back to Transcona, eventually settling at 108 Ralph East but returning to Ena every summer to operate a store from a Hudson's Bay tent. Bud attended Central School from grades 1 to 10 and found employment at the CN Shops where he worked as a Machinist for nearly 40 years, his final 15 years in the "tool" room in the Motive Power shop at CN Transcona.
In October of 1955 Bud married his sweetheart, Faye Billis, with whom he enjoyed 66 years of marriage, 65 years at their home on Kildare. A child of the Depression, Bud spent wisely but always ensured that his family had everything we needed and most of what we wanted. A loyal and reliable man, Bud was a gentle and kind soul, giving of himself instinctively. His support and respect for his family and friends was undeniable and unconditional; a quality he demonstrated throughout his life.
Bud was a humble and gifted man, excelling at such endeavours as motorcycle racing; motorcycle and mechanical repair (a "go to guy"); antique Outboard motor restoration; competitive shuffleboard, winning numerous tournaments and a provincial title in the early 1970's; pistol target shooting, achieving Marksman status; and big game hunting where hits approaching 500 yards were not uncommon. Bud's motto used to be, "The only way to do a job is to do it right". As such, he worked to exacting standards that only a machinist could appreciate. He had respect for his peers and they respected him in kind. He was the last president of the Winnipeg Roughriders Motorcycle Club.
Bud was a voracious reader, consuming entire volumes by his favourite authors Wilbur Smith, Bernard Cornwell, James Michener, Harlan Coben, and others.
Throughout his life, Bud maintained his love affair with the lands of Northwestern Ontario, Redditt in particular, where his Pop purchased the former Maki homestead in 1959. Our family and friends were fortunate to spend many enjoyable times at the Cabin just outside of Redditt, at the beach on Corn Lake, or just cruising the waterways of the MacFarlane River system. In the '30s and '40s, Perch Lake, 25 miles and 2 portages northwest of Redditt was a regular fishing destination for Bud and his Pop, later to be shared by Bud with his son, as well as his pals and their sons.
A compassionate and quiet man, Bud privately grieved the passing of his father (1962), mother (1988), his Aunt Helen, Uncle John, Uncle Paul, and the many friends that went before him. Bud leaves to mourn his passing, wife Faye, children Toni (Luciano), Coleman (Theresa), Lisa Marie (Jean François), and granddaughters Lia Rose and Breanna.
The family extends our gratitude to Kildare and Whittier Avenue neighbours for their help during Bud's final years. Special thanks to Brian M., Bud's antique outboard pal, for his many years of interest and support, and staff of Tower 7 at Deer Lodge Center.
Cremation has taken place and a Celebration of Life is planned for the Summer of 2021. Details will be shared at a later date.
A life well lived. Rest in Peace.
Share Your Memory of
THOMAS
Who We Are:

Cropo Funeral Chapel was founded in 1957. We are an independent family-owned funeral service and cremation provider.

Our Locations:
1442 Main Street
Winnipeg, Manitoba
R2W 3V7 Canada
(204) 586-8044
1800 Day Street Transcona
Winnipeg, Manitoba
R2C 1E8 Canada
(204) 224-8044
Proudly Serving:

Proudly Serving the Communities of Winnipeg, surrounding area, and the communities of Manitoba.
Contact Us:

Phone: (204) 586-8044
Toll Free 1-888-586-8044
Email: info@cropo.ca
Phone: Transcona: (204) 224-8044