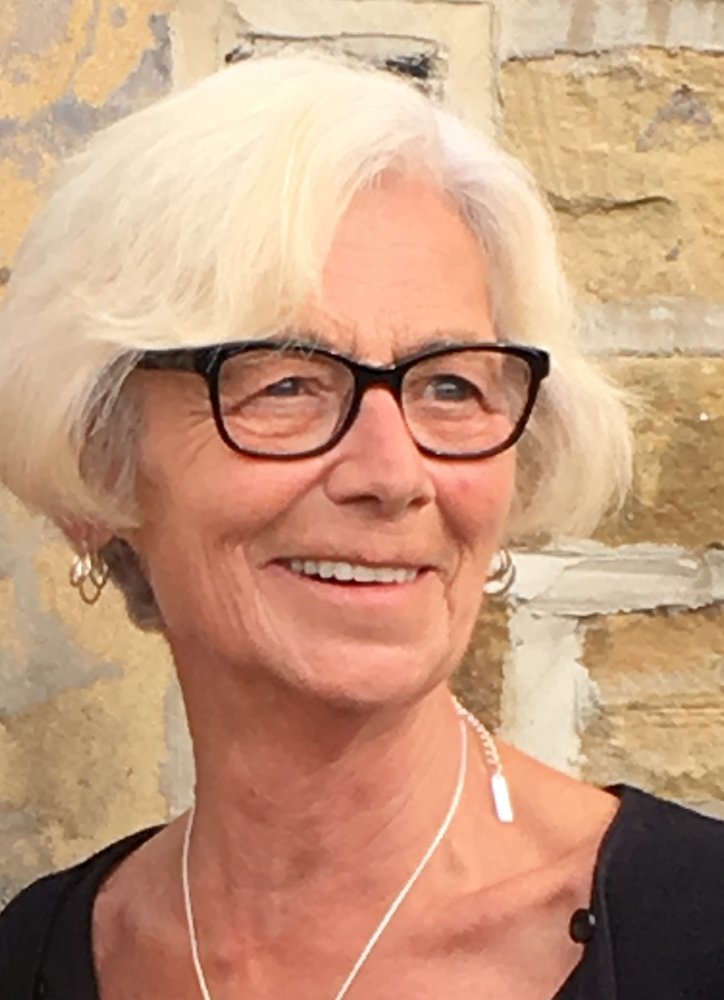 Obituary of MARLENE NANCY BARTELL
It is with deepest sadness we announce the sudden passing of our dearest wife, mother, nana, sister and friend, Marlene Nancy Bartell, aged 65 years, on Thursday, February 28, 2019 in Cozumel, Mexico.
Marlene will be forever remembered by her loving husband of 46 years, Jack Bartell and their precious children, Cory (Erica) and Chris (Trang). She will be lovingly remembered by three grandchildren, Aiden, Charley and Jake, sisters, Nadine (Kenton), Denise and brother Harvey. Marlene will also be fondly remembered by Keenan, Brandy, many nieces and nephews, dearest friends, Janice and Michelle, and numerous extended family and friends.
She was predeceased by her parents, Mary and Fred Zolondek, brother Norris, and sister Marilyn.
Marlene was a lifelong employee of the HSC/WRHA until she retired in May of 2017. Her life was filled with activity and adventure. An avid gardener, her yard was worthy of the center spread of Home and Garden Magazine. She loved everything about summer... her time at the lake, fishing, walking, biking and hanging out at the pond. Rainy days were spent quilting, reading and planning events with friends. Winters were spent travelling anywhere hot. But her absolute joy came from spending time with the little people in her life... her grandchildren.
"Your wings were ready. Our hearts were not."
A celebration of Marlene's life will be held at 2:00 p.m. on Thursday, March 14, 2019 at Cropo Funeral Chapel, 1442 Main Street, Winnipeg, MB.
In lieu of flowers donations may be made to the Winnipeg Humane Society.