Recommend MARIA's obituary to your friends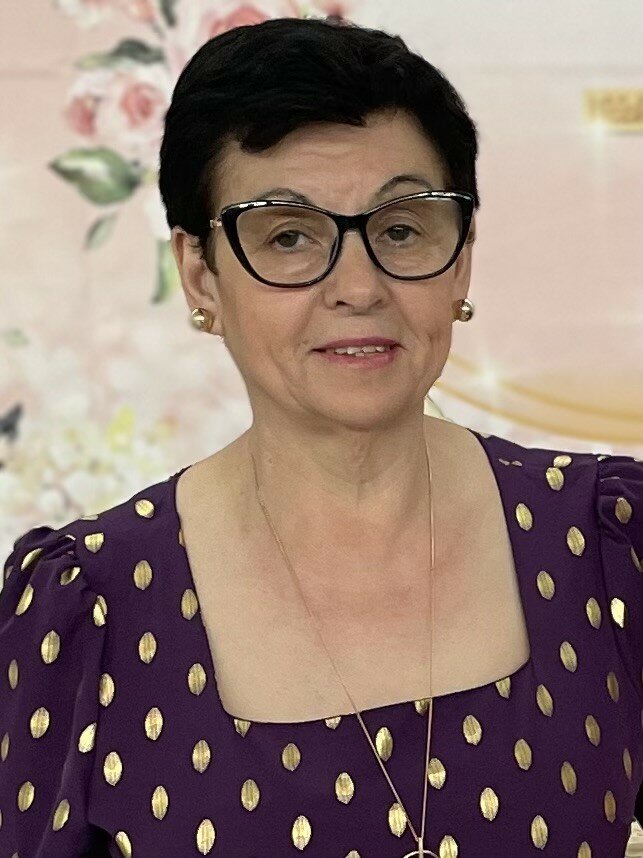 Obituary of MARIA DE LURDES PEREIRA GARCIA DIAS
MARIA DE LURDES PEREIRA GARCIA DIAS
Maria De Lurdes Pereira Garcia Dias passed away peacefully with her husband by her side on October 12th, 2023, due to a courageous fight with cancer.
She is survived by her husband, Luis Dias, children, Luis Dias (Chrystal Camara), Rui Dias (Tania Dias), Sara Dias (Randy Fonseca). Her seven 7 grandchildren, Darian Dias, Nataya Dias, Kyla Dias, Milana Dias, Zayn Dias, Matteo Fonseca & Alexia Dias and her very special nephew Johnny Garcia.
She also leaves her three sisters, Natalia Costa, Fatima Costa & Gabriela Costa, her two brothers, Luis Garcia & Joe Garcia. She also leaves numerous extended family.
She was born and raised in Pico, Azores and immigrated to Canada in 1978 where she began her journey in building a better life with her husband.
Lurdes was a dedicated mother first and she treasured her children and embraced every moment with them. She especially loved her role as a grandmother. She had a strong personality and was a true leader in the Portuguese Community of Winnipeg as her ability to motivate others was like no other
We know God saw you getting tired and a cure was not to be; so he put his arms around you and whispered "Come to Me". With tearful eyes we watched you suffer and watched you fad away, although we loved you dearly, we could not make you stay. A golden heart stopped beating. Hard working hands to rest. God broke our hearts to prove to us he only takes the best.
The family would like to especially thank those who visited, sent well wishes and ensured she had everything she needed during her illness.
A prayer will be held on October 19th, 2023 at 7:00 p.m. at the Immaculate Conception Parish, 181 Austin Street North at 7:00 p.m.
A funeral service will be held on October 20th, 2023, at 10:00 a.m. at the Immaculate Conception Parish, 181 Austin Street North. Interment will follow at Assumption Cemetery at 3990 Portage Avenue.
Prayer
7:00 pm
Thursday, October 19, 2023
Immaculate Conception Roman Catholic Church
181 Austin Street
Winnipeg, Manitoba, Canada
Funeral Service
10:00 am
Friday, October 20, 2023
Immaculate Conception Roman Catholic Church
181 Austin Street
Winnipeg, Manitoba, Canada