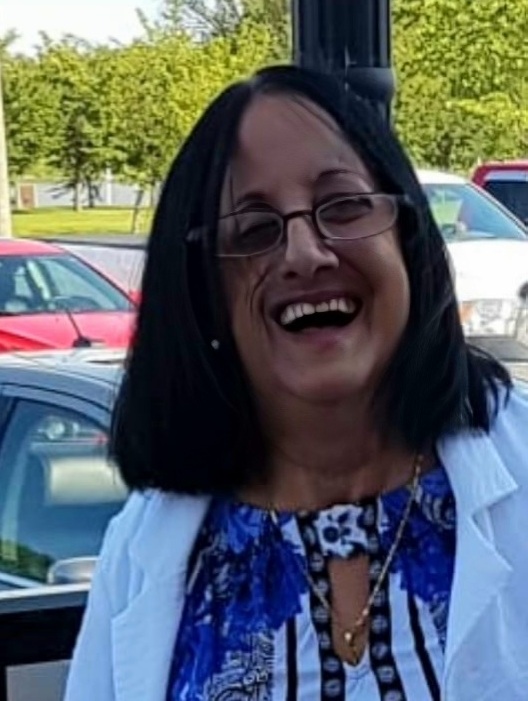 Obituary of MAGDELAINE MARIA MARRERO
November 26, 1957- November 10, 2021
Magdelaine Marrero, 63, passed away November 10th, 2021 with her family by her side.
Born to Amelia Olivera and the late Raul Marrero. Common-law to Kevin Bain since 1999 and lived together in Winnipeg until 2021. Magdelaine is survived by her son Raul, granddaughter Magdelaine, mother Amelia, common-law partner Kevin, and daughter in law Yaimett.
Magdelaine was an exceptional person with a big heart, always willing to help anyone at any moment, with a loving family and friends who truly cherish her love and friendship and leaves nothing but wonderful memories of all the times she spent with us. Magdelaine was born in Holguin, Cuba and since she was a little girl, she had a passion for teaching and became a very good english teacher. She moved to Canada to make a better life for her son and family back home.
She met a wonderful man named Kevin and started their life together on Valentine's day February 14th 1999. She was a wonderful mother, grandmother, and partner. She will be missed by her family and all who have met her.
Magdelaine's final wish was to rest back in Cuba alongside her late Father Raul and late brother Raul.
May you rest in peace and know that you will forever be in our hearts and thoughts.
We love you forever, your loving family.