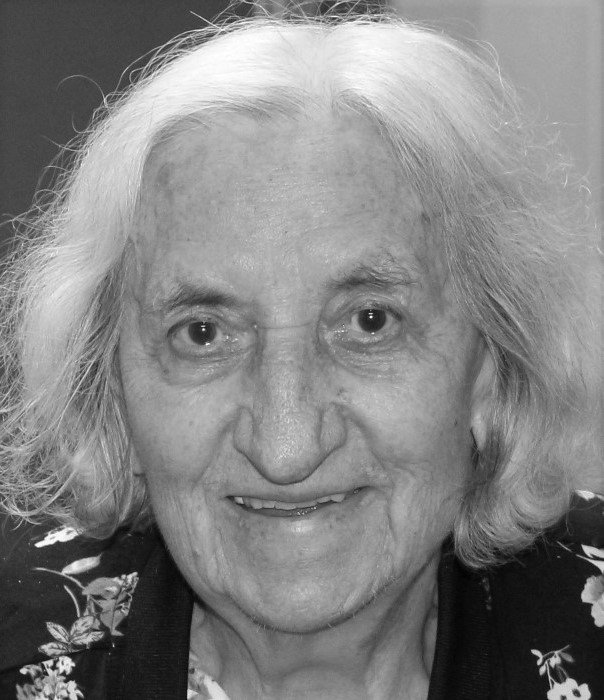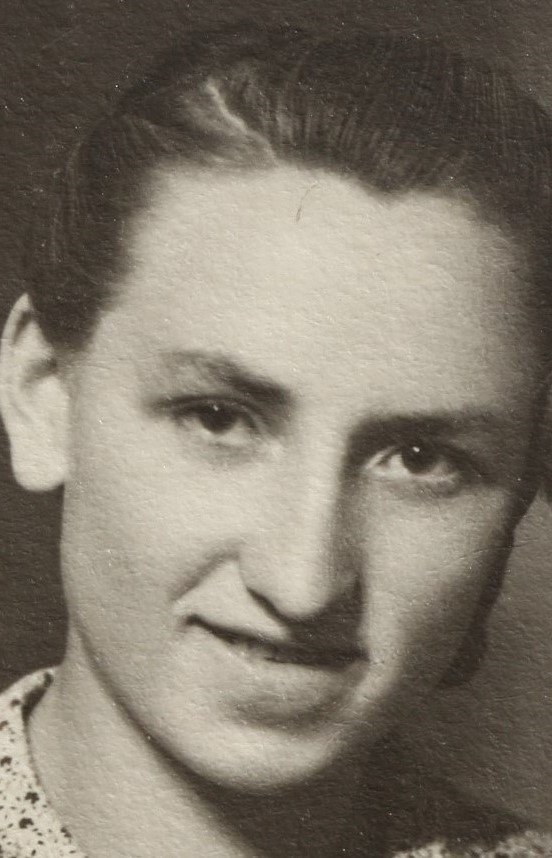 Obituary of AMALIJA JANKAČ
AMALIJA JANKAČ
It is with great sorrow that we announce the passing of our dear mother, sister and grandmother Amalija on April 5, 2019 during a battle with cancer.
Amalija was born February 3, 1930 in the village of Voća Gornja located in the region of Hrvatsko Zagorje in Croatia. The importance of kinship, responsibility and education were nurtured in her childhood on the family farm during the Great Depression and World War II and Amalija also developed a keen interest in the world around her. Her independent nature eventually led Amalija to migrate to the city of Zagreb in the 1950s where she found work as a messenger for a cement manufacturer and domestic for the family of a prominent lawyer. Amalija shared fond memories as a young woman enjoying the cultural life of the city with her few close friends and despite the ongoing struggle to survive, she continued to support her family in the village whenever possible.
While in Zagreb, Amalija met her future husband, Josip and a courtship soon followed. A former prisoner of the Yugoslav communist regime, Josip was deprived of his civil rights and was under surveillance by the state secret police. In search of freedom, he fled to Italy as a refugee from communism and later settled in Canada. After years of separation, Amalija and Josip were eventually reunited in Canada early in 1963. One of Amalija's greatest desires in life was to have a family of her own and was blessed by the birth of two sons, Steve and Frank in the 1960s. Her dedication to the family was unequivocal as she was a phenomenal parent and homemaker who enjoyed cooking traditional dishes and desserts from her native Croatia. Amalija also worked evenings and was a diligent employee of the Canadian Wheat Board until her retirement. Her incredible strength and fortitude became even more evident when Josip had to leave Winnipeg for extended periods to work on different construction projects throughout Canada during the 1970s.
In the 1980s, Amalija and Josip built a cottage at White Mud Falls, Manitoba and enjoyed countless weekends entertaining family and friends during the summers. She always ensured that her guests were welcome in her home and always offered a helping hand whenever possible. Amalija assisted numerous relatives in beginning a new life in Canada and sponsored her dear sister Barbara Herega as well as nephews Ivan and Josip Skok and Josip Vrabec. In addition to the attention given to her growing family in Canada, like many other Croats in the diaspora Amalija continued to help her family in Croatia whenever it was necessary.
Amalija will forever remain in the hearts of her sons Frank and Steve (Angèle), sister Barbara Herega and numerous nephews and nieces in Canada and Croatia. Amalija adored her grandchildren Angelika and Veronika, who will especially miss their beloved "Baka" and will forever cherish the beautiful memories shared with her during their childhood in Winnipeg. Amalija's life has been an example of strength and will inspire us for all eternity. She was predeceased by her dear husband Josip in 1999, parents Franjo and Terezija Herega, sisters Josipa, Magdalena, Matilda, and Mara as well as her dear brother Franjo.
Prayers will be held at 7:30 PM on Friday, April 12, 2019 at St. Nicholas Tavelich Croatian Church, 2688 Main St. in Winnipeg, Manitoba. Funeral mass will take place at 11:00 AM on Saturday, April 13, 2019 with interment to follow at Glen Eden Memorial Gardens. Pallbearers will be John Pisker, Joe Vuković, Frank Jankač, Angelika Jankač, Stjepan Šeremet, and Pero Cindrić.
The Jankač Family would like to acknowledge Dr. Rashmi Koul of CancerCare Manitoba, Palliative Care Manitoba, the doctors and staff of 3 East-Palliative Care Unit at Riverview Health Centre and Jeff Angeles and the staff at Amber Meadow Retirement Residence for their assistance and support over the past two years. In lieu of flowers, donations in memory of Amalija may be made to CancerCare Manitoba Foundation; 675 McDermot Avenue, Room ON1160, Winnipeg, Manitoba R3E 0V9.
DRAGA MAMA, BAKA I SESTRA
NEK TI BUDE 'LAHKA' KANADSKA GRUDA ZEMLJA
POČIVAJ U MIRU BOŽJEM
I VJEČNA TI SLAVA I HVALA