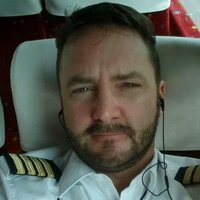 JOSEPH JONATHON MORLOCK
JOSEPH JONATHON MORLOCK
February 3rd 1972-September 28th 2022

It is with great sadness that we announce the passing of Jay Morlock.
He is survived by his parents, his two daughters and many other friends and relatives.
Jay lived a life of adventure as a pilot in Dubai for many years and through his love of motorcycles. We will always remember the good times that we shared with you and we feel your presence in our lives today.
In lieu of flowers, donations can be made in his name to the Addictions Foundation of Manitoba.