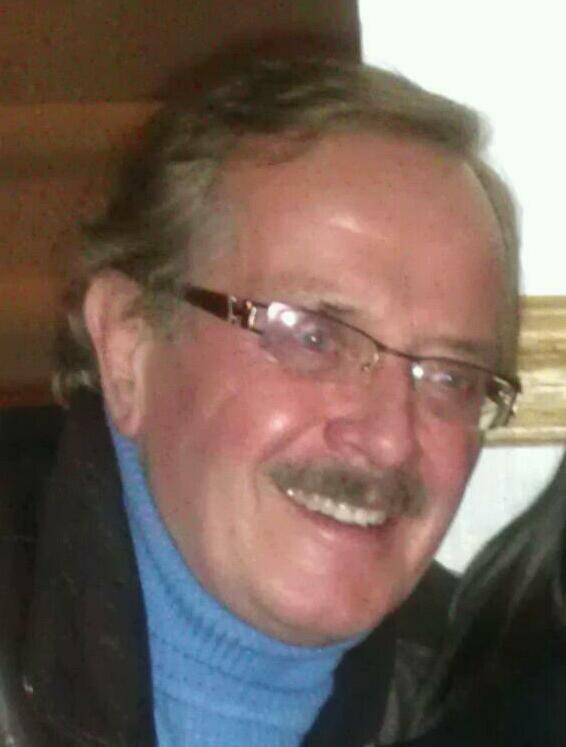 NICHOLAS MARCEL VICTOR SYZEK
NICHOLAS MARCEL VICTOR SYZEK
January 25th 1946 – May 4th, 2022
With heavy hearts, we announce the passing of Nicholas Marcel Victor Syzek.
Nicholas's mother and father were born in Poland and came to Canada where they met and married. Nicholas was born in Winnipeg at St. Boniface hospital in 1946. He grew up with his brother Alexander. They spent their summers at Winnipeg Beach, where he grew a love for sailing.
He graduated with a business and commerce degree which led him to work with the government his whole life until he retired. After retirement, he spent most of his time traveling around Canada enjoying his time with friends and family. He always was on an adventure!
Nicholas was an amazing father! He loved exploring and traveled yearly to the mountains with his family on ski trips and with summer holidays at the lake sailing and fishing.
Nicholas is forever in our hearts and he leaves his legacy of joy through his children and grandchildren. Nicholas is predeceased by his mother Mary, father Nicholas and brother Alexander.
He leaves behind his loving partner Kathy.
He also leaves behind his children Nicholas, Jackie (Richard), Daniel (Hayley), Caroline (Dan), David (Mia) and grandchildren Olivia, Isaac, Estelle, Harrison and Aiden.
Nicholas will forever be remembered for his funny stories, creative cooking, and the love for his family and friends.
"Red sky in the morning, sailors be warned. Red sky at night sailor's delight."