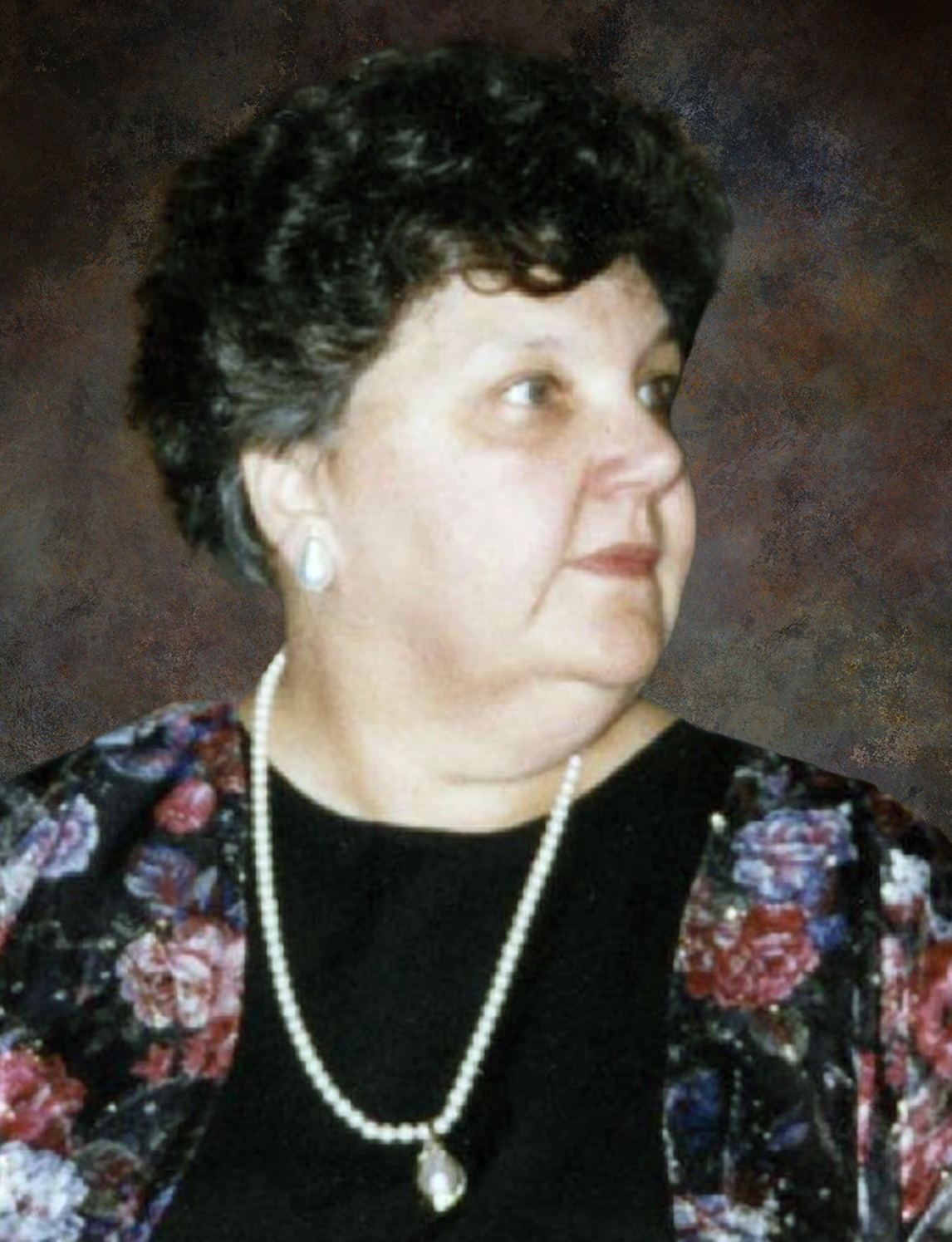 GLORIA LUCYK
GLORIA LUCYK
It is with heavy hearts and deep sadness we announce the sudden passing of Gloria Lucyk on January 11, 2022 at her home, at the age of 79 years young.
Gloria is preceded by her parents Louis and Anastasia Sobieski, her brother Lawrence Sobieski, and her cousin Robert Cembroski.
Gloria will be dearly missed by her loving husband Marvin Lucyk, and her devoted sister Theresa Sobieski; her two closest friends Cousin Pat Gamvrelis (George) and cousin in-law Irene Cembroski. In particular, Gloria will be missed by the lights of eyes her nephews and nieces, Michael (Jessica) and Kathleen Cembroski; Amelia (Paul) Madziak, (nee Gamvrelis); and Constantine Gamvrelis; and nephews and nieces Nicholas & Zacharey Cembroski and Minnie Madziak. Gloria was close with all her family and created many special memories through traditions and celebrations. Gloria will also be extremely missed by many life-long friends.
Gloria lived in North/East Kildonan her entire life where she and her family were very active parishioners at Holy Eucharist Church. At an early age Gloria played the organ and sang at liturgies. While a member of the Youth Club she met her husband Marvin the love of her life and in 2021 they celebrated their 56th wedding anniversary. Gloria said she always felt very blessed she and Marvin were able to take fabulous vacations around the world almost every year of their marriage.
Gloria graduated from Immaculate Heart of Mary School in 1959. For 39 years Gloria worked at Gaspard where she retired as the VP of Operations.
Gloria was an extremely talented and a very generous person. She was a perfectionist and mastered several artistic talents such as needlepoint, sewing, crocheting, paper toiling, baking, and hosting extravagant dinner parties. Additionally, Gloria organized several fundraising dinners for charity which became sought after events by many.
She will forever be loved and cherished by numerous family and friends.
A Funeral Service will be held on Wednesday, January 26, at 10:00 a.m. at Cropo Funeral Chapel, 1442 Main Street. Proof of full vaccination is required. If you are not able to attend you may visit www.cropo.com to view Gloria's service via live stream. Interment will follow in Holy Family Ukrainian Catholic Cemetery.