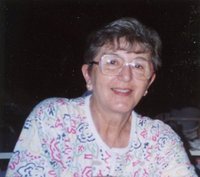 ANNIE ELSIE JEAN DUCZEMINSKI
Jean passed away at Deer Lodge Centre on March 18, 2021.
Jean was born in Sinclair, Manitoba and raised in Red Lake Ontario. She graduated from Misericordia General Hospital in 1952 as an RN and obtained her BN from the University of Manitoba in 1971.
She is survived by 2 brothers Walter (Joan) Thunder Bay; Joe (Judy) Winnipeg; and 2 nieces and 3 nephews.
Cremation to take place and private interment at a later date.